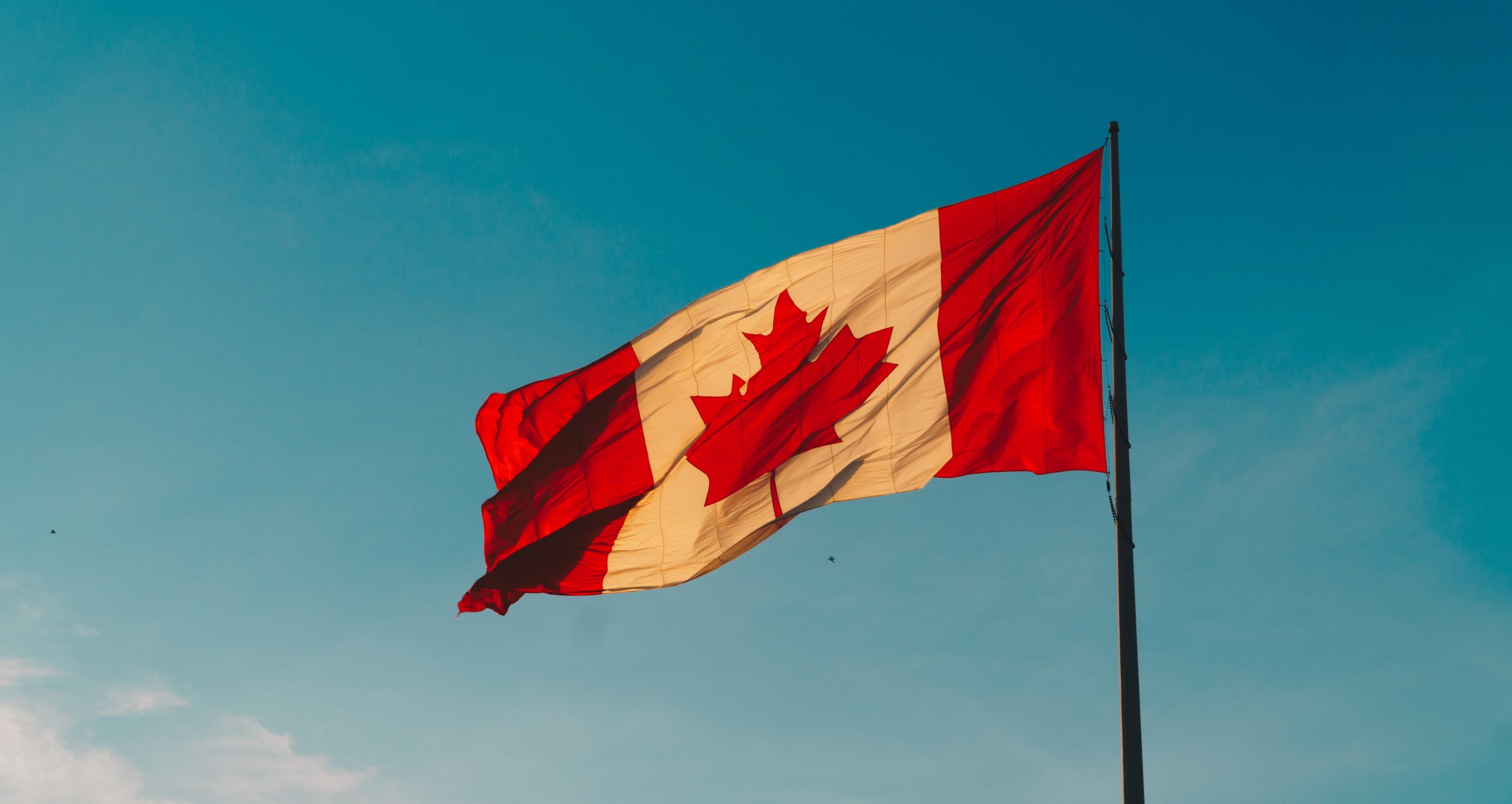 June 11, 2020 – People looking for immigration solutions (residency, citizenship) have several options, from skilled workers to investment immigration programs.
While new countries, not traditionally known as immigration destinations, have established solid immigration programs in the recent past, Canada remains on the top of the list of most would-be business immigrants willing to apply to obtain a permanent residency status in the country.
Canada: A country of Immigrants
Canada is a country of immigrants. From its inception, it has welcomed people from all around the world seeking for a better life. By 2021, it is projected that a quarter of Canada's population will be from a minority or indigenous groups.
Canada is one of the countries that welcomes the most immigrant per capita, with an annual target of nearly 1% of its population or 341 000 newcomers for 2020.
Permanent Residents Admitted in 2019, by Top 10 Source Countries
Rank
Country
Number
Percentage
1
India
85,585
25.1%
2
China
30,260
8.9%
3
Philippines
27,815
8.2%
4
Nigeria
12,595
3.7%
5
United States
10,800
3.2%
6
Pakistan
10,790
3.2%
7
Syria
10,120
3.0%
8
Eritrea
7,025
2.1%
9
South Korea
6,110
1.8%
10
Iran
6,055
1.8%
Top 10 Total
207,155
60.7%
Other countries
134,025
39.3%
Total
341,180
100%
Canada's Social Safety Net
Social benefits are offered to permanent residents upon their arrival to Canada with the objective of creating a level plain field and accelerate their integration to the society.
The Canadian universal public healthcare system gives access to free medical services to its population. Canada has the 7th best life expectancy at 82.8 years according to the World Health Organization.
As for the public education system, Canada is ranked among the highest counties list of most educated in the world, according to the Organization for Economic Co-operation and Development (OECD). An OCDE study shows that more than a third of Canadian young adults are from families with both immigrant parents and are performing at the same level as their classmates.
The BBC, in its 2017 article "How Canada became an education superpower", ponders whether Canada's education success may be explained by its focus on providing equal chance to students, no matters their economic or cultural background.
Canada's Economy: thriving and diversified
While Canada can count on substantial natural resources to drive its economy, it has also developed tertiary industry (finance, IT, video game, AI, clean technologies, etc.) opening opportunities to well-educated immigrants. This dynamic ecosystem explains Canada's traction among foreign entrepreneurs willing to develop innovative ideas in the country (see, Start-up Visa Program):
Canada shares a border with the United States of America and signed free-trade agreements with several countries, having access to a market of 1.4 billion consumers.
Canada: Safe and Inclusive
Canada's reputation as a friendly, safe and inclusive is supported by facts: