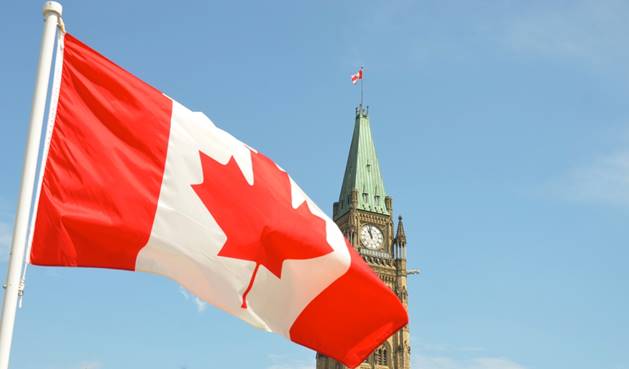 September 2nd 2021 – Canada is on track to meet its ambitious immigration goals announced in October 2020. At that time, the Canadian government released its recovery plan sought to stimulate an economy weakened by the Covid-19 pandemic by increasing its immigration targets by 12.5%.
Canada wants to welcome 401,000 permanent residents in 2021, 411,000 in 2022 and 421,000 in 2023, including over 1,250 start-up visa applicants.
On August 13th, Immigration Minister Marco Mendicino announced that Canada approved 35,700 permanent residence applications in June and an additional 39,500 in July. These are new monthly records of permanent residency approvals.
The Immigration Minister mentioned that his department is on pace to meet the target of welcoming 401,000 immigrants in 2021 and hopes to add 411,000 permanent residents to Canada's population in 2022.
Canada keeps its promise of welcoming more immigrants to stimulate the economy. This is encouraging for anyone interested to immigrate to Canada.  If you want more information about suitable pathways to Canada (such as the start-up visa and other business immigration programs), we can refer you to our longtime business partners and immigration consultants based in Hong Kong, China, Bangladesh, Vietnam, Taiwan and Japan.