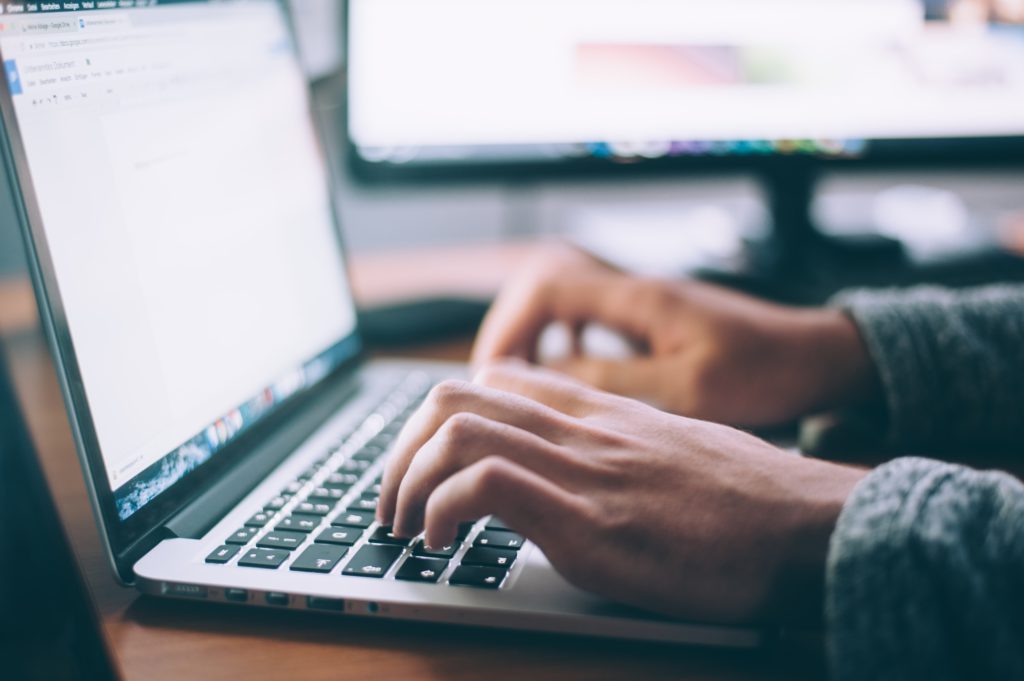 On March 31st 2021 – Immigration, Refugees, Citizenship Canada launched an online permanent residence application portal allowing some economic applicants to submit their immigration demand online. The digitalization of the immigration process was accelerated because of the Covid-19 pandemic. Applicants submitting a permanent resident application under the following programs now have the option to apply online:
Non-Express Entry (base) Provincial Nominee Program, including the Start-Up Visa
Rural and Northern Immigration Pilot
Agri-Food Pilot
Atlantic Immigration Pilot
Quebec Selected Investor Program
Quebec Entrepreneur Program
Quebec Self-Employed Persons Program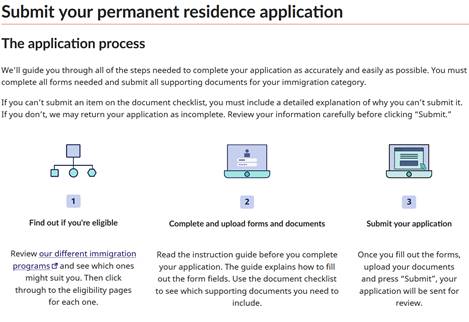 It must be noted that applicants are still able to submit their permanent resident application by paper. However, the online portal should help to avoid COVID-related mailing delays and might lead to shorter processing times.
It is expected that other immigration programs will eventually also have access to the Permanent residence online application portal.