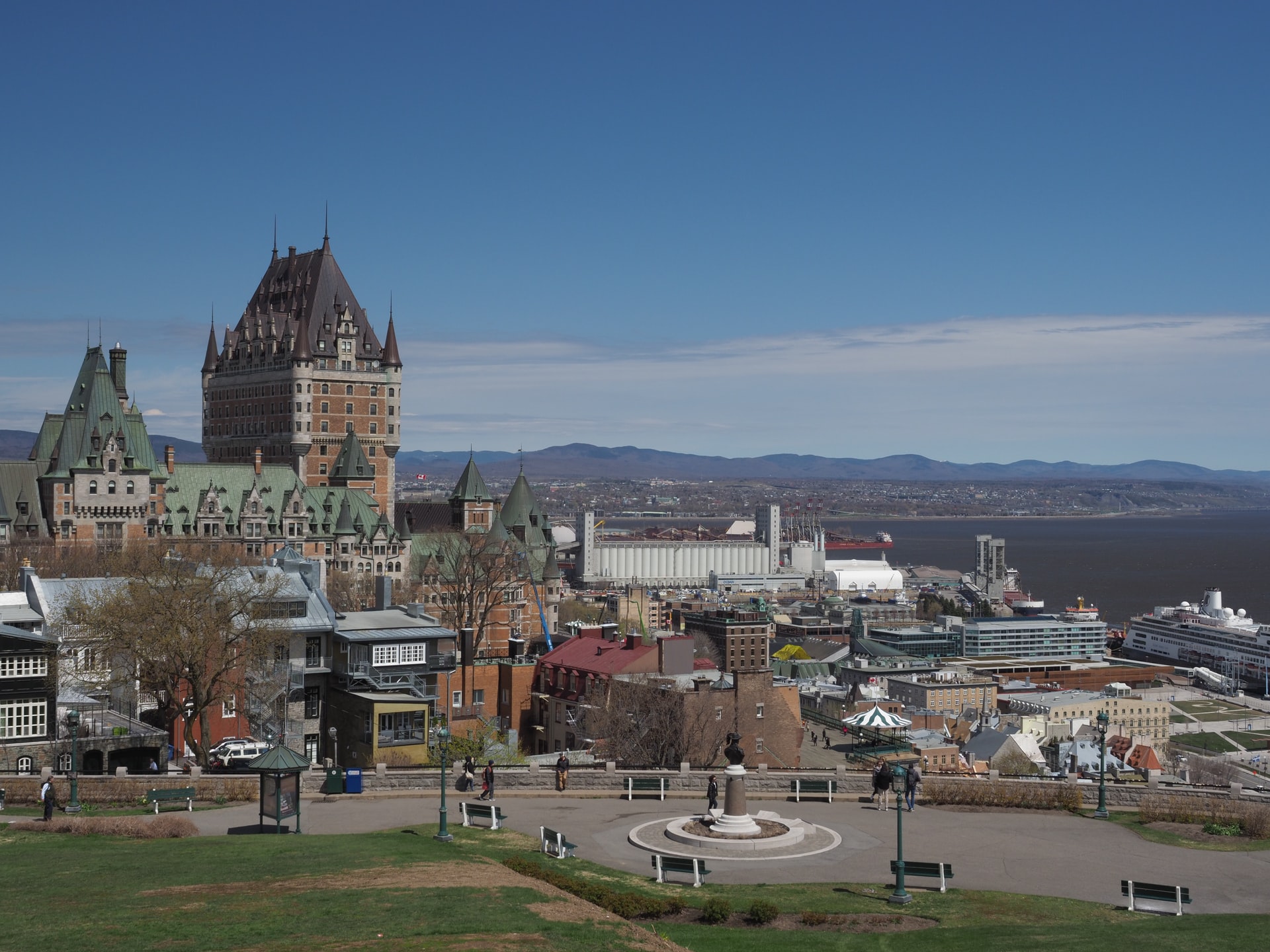 QUEBEC IMMIGRANT INVESTOR PROGRAM
QUEBEC, A PIONEER OF BUSINESS IMMIGRATION
Quebec is the largest province of Canada sharing borders with Ontario to the West, the Maritimes provinces to the East, the United States of America to the South and the Nunavut territory to the North. With a population of 8,500,000, Quebec is the second most populous Canadian province.
Quebec is a dynamic, modern and welcoming society, with an highly skilled labour force and diversified economy fully integrated to the North American transportation network. With several airports, roads, railways, maritime routes and state-of-the-art telecommunication system, settling in Quebec become an idea stepping stone to enter the continental market.
Quebec is an ideal immigration destination due to:
Free health care
Free education
Free French courses for immigrant.
Since 1986, the Quebec government has been offering a path to permanent residency status for high net worth managers willing to settle in Quebec: the Quebec Immigrant Investor Program.
ELIGIBILITY CRITERIA
Net worth of $2,000,000 CAD acquired legally
2 years of management experience over the 5 years
Intention to settle in Quebec
Investment of $1,200,000 CAD
INVESTMENT REQUIREMENTS
Applicants may invest $1,200,000 CAD in a government-guaranteed investment for a period of 5 years, after which the capital is returned without accrued interest.
Alternatively, the applicants may opt for a one-time payment (non-refundable) of a reduced amount equaled to the financing cost of $1,200,000 CAD for 5 year term plus other fees.
POPULATION (2020)
Quebec: 8,574,574 (2020)
Canada: 38,008,005 (2020)
MAIN CITIES
Montreal: 4,221,000 (2020)
Quebec City (capital): 826,000 (2020)
MAIN INDUSTRIES
Aerospace, Manufacturing, Biotechnology, Information Technologies and Multimedia, Energy, Natural Resources, Agricultures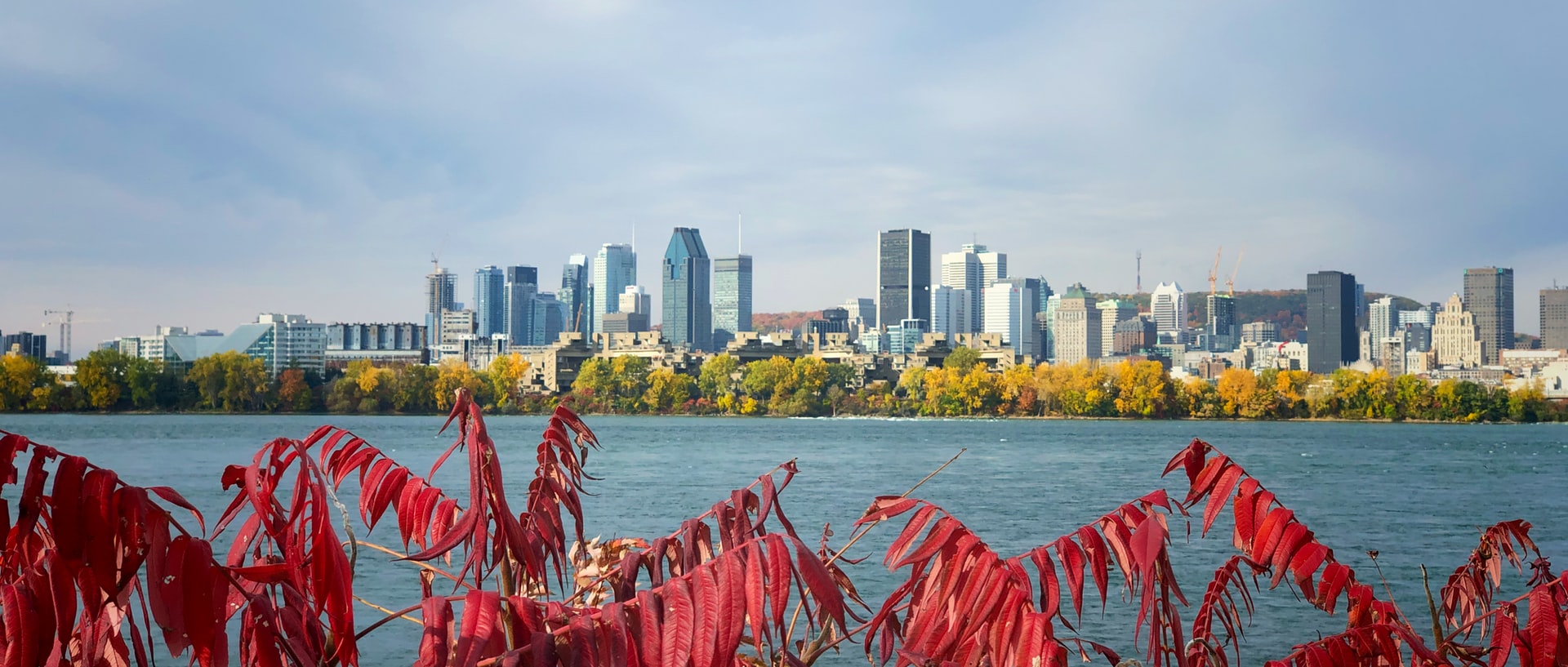 FREQUENTLY ASKED QUESTIONS

As early of 1986, Mr. François Mandeville, founder and managing partner of Mandeville & Associates, has been assisting business persons to migrate through the residency-by-investment programs. Mandeville & Associates has grown into becoming a leading actor of this industry with an impeccable reputation.