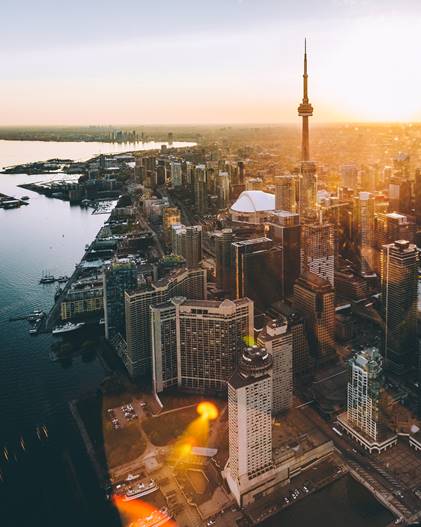 November 3rd 2020 – On October 30th 2020, the Government of Canada announced its immigration plan for the years 2021 to 2023, confirming an increase of its immigration targets to support the economic recovery from COVID-19. The Minister of Immigration, Refugees and Citizenship, Mr. Marco Mendicino, mentioned that the pandemic highlighted the economic and social contribution of immigrants in Canada:
"Immigration is essential to getting us through the pandemic, but also to our short-term economic recovery and our long-term economic growth. Canadians have seen how newcomers are playing an outsized role in our hospitals and care homes, and helping us to keep food on the table. As we look to recovery, newcomers create jobs not just by giving our businesses the skills they need to thrive, but also by starting businesses themselves. Our plan will help to address some of our most acute labour shortages and to grow our population to keep Canada competitive on the world stage."
The Immigration minister also announced an increase in admissions over the next 3 years to make up for the shortfall while fighting COVID-19 in 2020.
Simultaneously, the Canadian Government is sending a strong message to innovative entrepreneurs by increasing the annual targeted Federal Business Class[1] immigrants from 700 to 1 000. This steep increase shows the commitment and desire to attract business immigrants to Canada, including the start-up visa applicants.
[1] Start-up Visa Program and Self-employed Persons Program. Self-employed applicants must have relevant experience in cultural activities or athletics and be willing to make a significant contribution in their field in Canada.