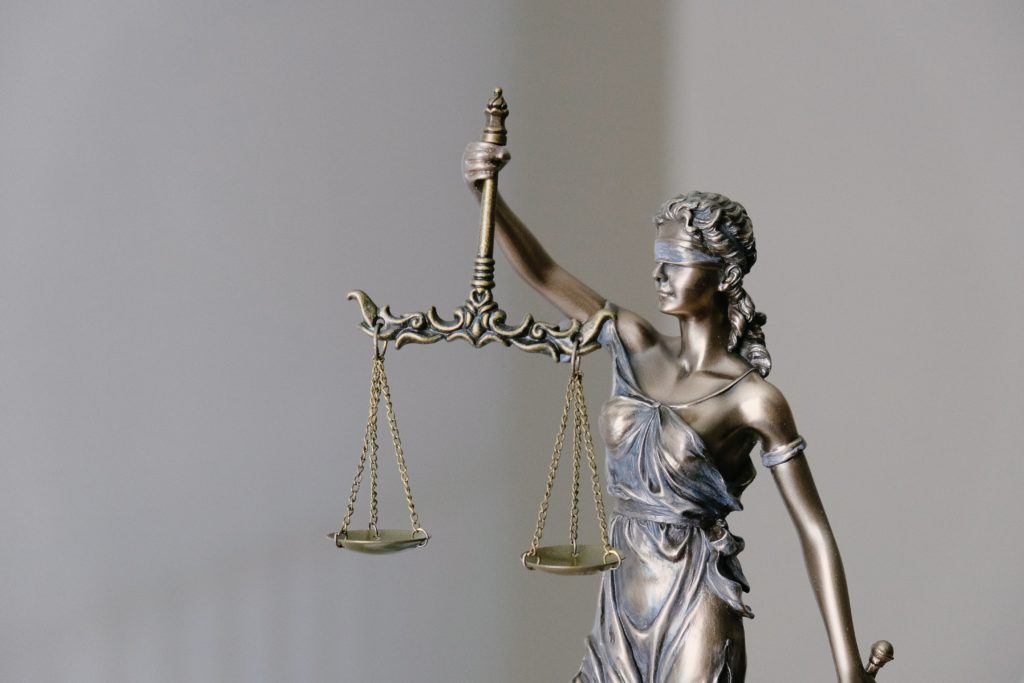 July 22, 2020 – The Canadian federal court dismissed another judicial review application by a start-up visa entrepreneur in the case Truong v. Canada (IMM-5162-19).
Ms. Truong, a Vietnamese citizen with a bachelor degree in marketing and management, had acquired business experience running bakeries and a fitness center. She obtained a commitment certificate from a designated organized (business incubator) to develop a new venture in Canada pertaining to the development of a wearable device that would provide information to the weightlifters.
Following a peer review that questioned the applicant's involvement in the proposed start-up, the immigration officer refused the permanent residency application, concluding that her main intent was not pursuing her proposed business venture, but acquiring an immigration status in Canada. It is worth noting that out of eight published judicial review decisions by the federal court, seven had fact partners based – in whole or in part – on that conclusion.
This conclusion related to the immigration intent was based on a number of facts, among which the fact that the business incubator provided a number of documents showing the start-up progress (such as a financing agreement with an organization funding research projects with industrial potential), without the applicant and her Canadian company appearing in any of them. Since the applicant had never been involved in the development or the marketing of a technology, the immigration officer also questioned the relevancy of her educational and business experience in light of her business idea.
Our lawyers are keeping track of the latest jurisprudence development regarding the Canadian Start-up visa program on our website.