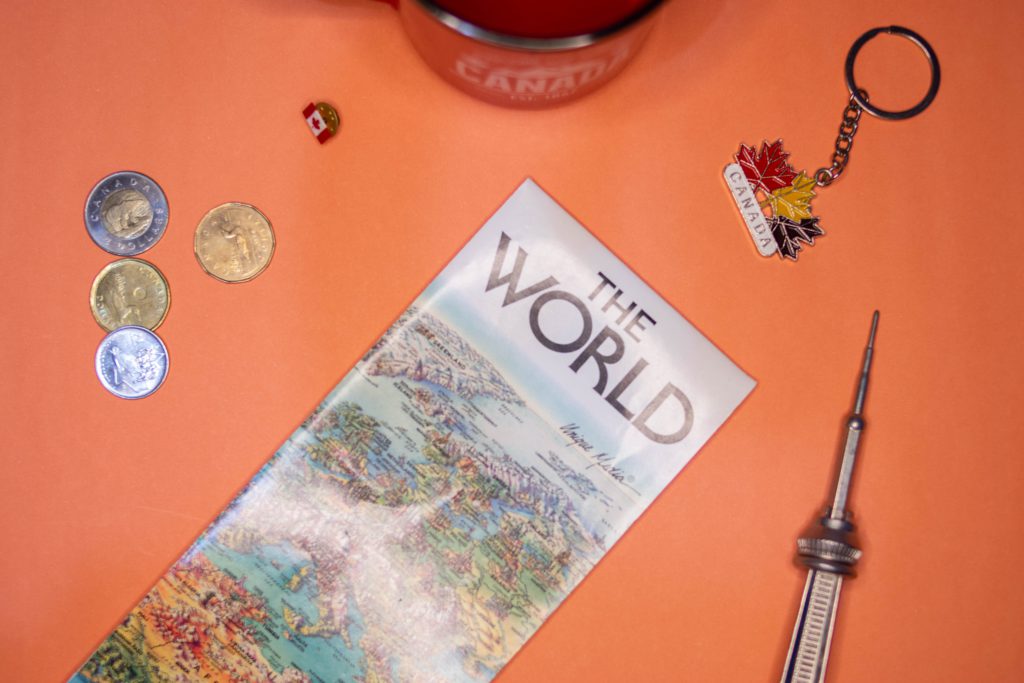 July 15th, 2021 – Immigration, Refugees, and Citizenship Canada (IRCC) has recently increased the settlement funds required to qualify for permanent residence under several immigration programs, including the Start Up visa.
The settlement funds required for a single applicant have been increased from C$12,960 to C$13,213, while the settlement funds necessary for a family of four have been increased from C$24,083 to C$24,553. This represents an increase of 1.95% on last year's fees.
| | |
| --- | --- |
| Number of family members | Funds required (CAD) |
| 1 | $13,213 |
| 2 | $16,449 |
| 3 | $20,222 |
| 4 | $24,553 |
| 5 | $27,847 |
| 6 | $31,407 |
| 7 | $34,967 |
| Per additional family member | $3,560 |
This sum is necessary in order to demonstrate that the applicant will be able to support themselves and their family after their arrival to Canada. Applicants must demonstrate their ability to support their whole family, whether or not they are coming to Canada.
Family members include the applicant, their spouse or common-law partner, and their dependent children. Applicants are not required to demonstrate their ability to support other family members such as parents or siblings.
The following considerations should be factored in when calculating whether an applicant has sufficient funds to qualify:
Settlement funds of Start Up Visa applicants cannot include any investment made by a designated entity (business incubator, angel investor group, or venture capital fund) into the applicant's business.
The full sum must be available and transferable. Assets such as real estate, cars, or jewelry cannot be included.
Settlement funds must be unencumbered by debts or other obligations. Borrowed funds must be excluded.
The settlement funds must be available to the applicant both at the moment of their initial Start Up visa applicant and at the moment of the issuance of their Permanent Residence visa.
Applicants must provide official letters from their financial institutions to establish that they have the funds required. In order to meet the requirements of IRCC, these letters must:
be printed on the financial institution's letterhead;
include their contact information (address, telephone number, and email address);
include the applicant's name;
list outstanding debts, such as credit card debts and loans;
include, for each current bank and investment account, the:

account numbers
date each account was opened
current balance of each account
average balance for the past six months
It is important to note that applicants are not required to bring the full sum of the settlement funds with them when they arrive in Canada. Anyone crossing the Canadian border must tell the border officer if they carry more than C$10,000 with them.
The Start-up Visa Program allows qualified foreign entrepreneurs with an innovative business ideas benefiting from the support of incubator, venture capital fund or angel investor to obtain a permanent residency status of himself or herself as well as spouse and child under the age of 22 years old. Please get in touch with our immigration professionals in Hong Kong, London, and Montreal to learn more about your investment immigration options.