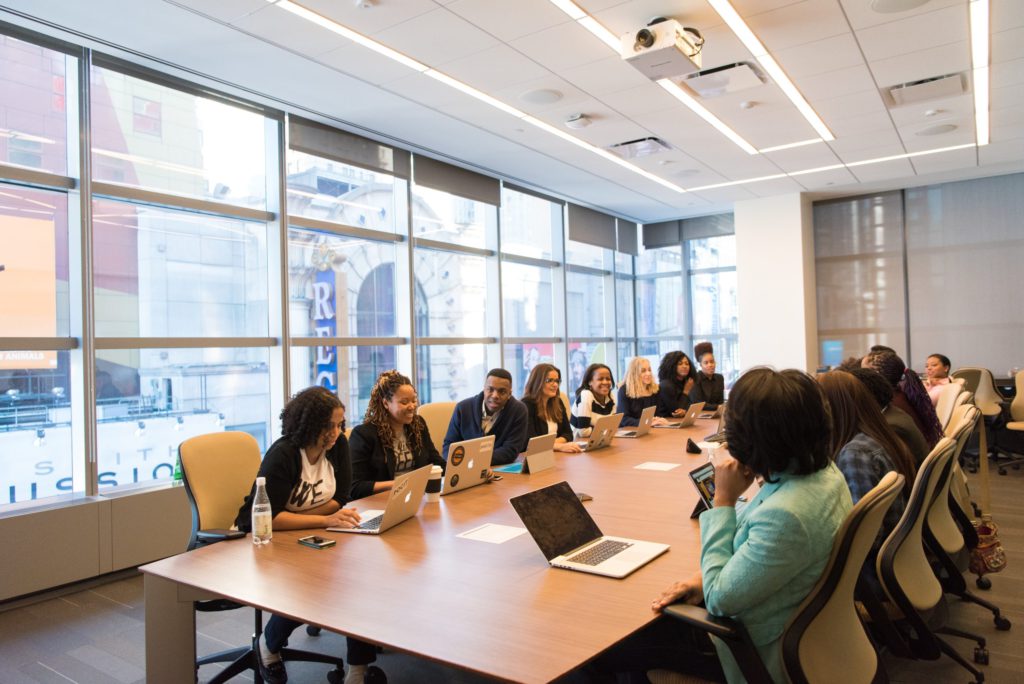 July 21, 2020 – The immigration officer in charge of deciding on a startup visa application has the discretion to call for a peer review, i.e. a panel formed by members who have the expertise to assess the application, business idea, the applicant, the commitment and the designated organization that gave the commitment compared to the industry standards.
The request for a peer review by the immigration officer can be motivated by doubts about the application's qualification or simply be made on a random basis. The officer is not bound by the conclusions rendered by the panel.
The startup visa programme seeks to attract foreign entrepreneurs to develop an innovative, scalable and job creating qualified business in Canada. In an attempt to streamline the decision-making process, the immigration officer may rely on the peer review process to assess the application according to the industry standards and attempt to minimize the occurrence of fraud. The panel will assess the following aspects: the due diligence conducted by the designated organization and the terms of its commitment.
Regarding the startup itself, the panel may verify whether the business was incorporated and accepted into an incubation program (if the designated organization is an incubator), its shareholding respects the share ownership requirements, the business model is viable, the management team has the necessary skills, the ownership of the intellectual property is established and the innovative idea is focused on high-growth product/process.
Recent court cases shed light on some of aspects reviewed by the independent panels. There is a focus put on the due diligence conducted by the designated organization before granting the letter of support to applicants.
Among several conclusions rendered by the peer review panels, it was found atypical according to industry standards – therefore challenged – for designated organizations such as incubators or venture capital funds to support more than one SUV business with similar ideas.
The peer review panel may look at the details of the market study and the product validation process. The rational behind the necessity to create the start-up in Canada instead of in the home country of the SUV applicant has been the object of review by the panel.
It is also to be noted that the peer review panel may look at the details of the agreement between the SUV applicant and the designated organization. In one case, it concluded that charging an incubation service fee of $300,000 was atypical according to industry standard.