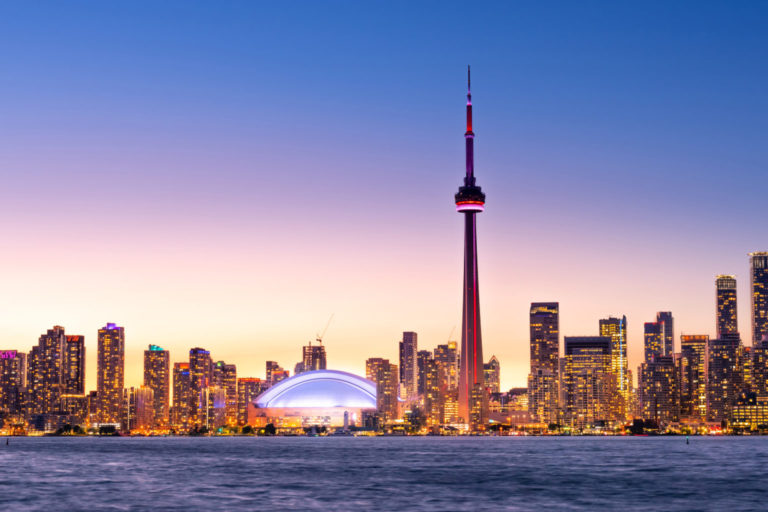 June 30th 2023 – Earlier this week, Sean Fraser, Canada's Minister of Immigration, Refugees and Citizenship, spoke at Collision 2023 and introduced Canada's first-ever Tech Talent Strategy, an ambitious new plan to attract and retain top talent in technology.
The Tech Talent Strategy includes several important changes to the Start-up Visa Program, and in particular to the temporary work permits issued under this program:
The planned allocation quota for the Start-up Visa has been increased for 2023, with further increases planned in 2024 and 2025.
Applicants to the Start-up Visa program will be eligible for a temporary work permit valid for a period of three years, up from one year under the current conditions. This will help applicants to avoid the unnecessary hassle of renewing their work permit multiple times while waiting for the processing of their permanent residence application.
Applicants will also now be able to apply for an open work permit, rather than being limited to working for their own start-up. This means that applicants will be able to work for other employers in Canada while waiting for their application for permanent residence to be processed.
This new three-year open work permit will become available to all applicants to the Start-up Visa program and will no longer only apply to members of the entrepreneurial team that are essential and urgently needed in Canada.
Finally, during the processing of the applications, IRCC will give priority to applications that are supported by venture capital, angel investor groups, and business incubators that are members of Canada's Tech Network or where capital has been committed.
These changes are expected to come into effect later this year.
"We're enthusiastic about the ambitious goals we have set in immigration, because they aren't just about numbers—they are strategic. With Canada's first-ever immigration Tech Talent Strategy, we're targeting newcomers that can help enshrine Canada as a world leader in a variety of emerging technologies. I'm grateful for the collaboration of the tech, start-up and business communities, who have provided valuable insight to develop this strategy. Having a fast and flexible approach, one that is broadly supported by Canadians, is truly Canada's immigration advantage." said Mr. Fraser in his remarks.
The changes announced by Mr. Fraser have received a warm welcome from the Start-up community, as they will greatly contribute to streamlining work permit applications for Start-up Visa applicants. Whereas until now applicants had to repeatedly reapply for their work permits and were limited to working for their own start-ups, they will now have the stability of a three-year visa without the need for multiple applications, and the flexibility of being able to find employment in Canada while their start-up gets off the ground.
Furthermore, the increase in the number of applications processed and accepted by IRCC is expected to help reduce the current backlog of applications. IRCC has also stated that additional strategies will soon be announced to address the program`s processing time and improve its effectiveness.
About Mandeville & Associates Ltd.
Since 1986, Mandeville & Associates has been offering consulting services intended for international business people of every continent wishing to settle in the United States of America, Canada, and Europe.
With its head office in Hong Kong and professionals permanently based in the United Kingdom and Canada, Mandeville & Associates offers a wide range of immigration and consultancy services with a team of specialized lawyers and multilingual immigration experts. Business migration programs such as the immigrant investor program, start-up visa program, and other residency-by-investment programs, allow the successful applicant, spouse, and dependent children to obtain a residency visa.
Mandeville & Associates provides specialized services to professionals, business incubators, brokers, and immigration consultants recruiting candidates for immigration to the United States of America, Canada, and Europe through business migration programs.