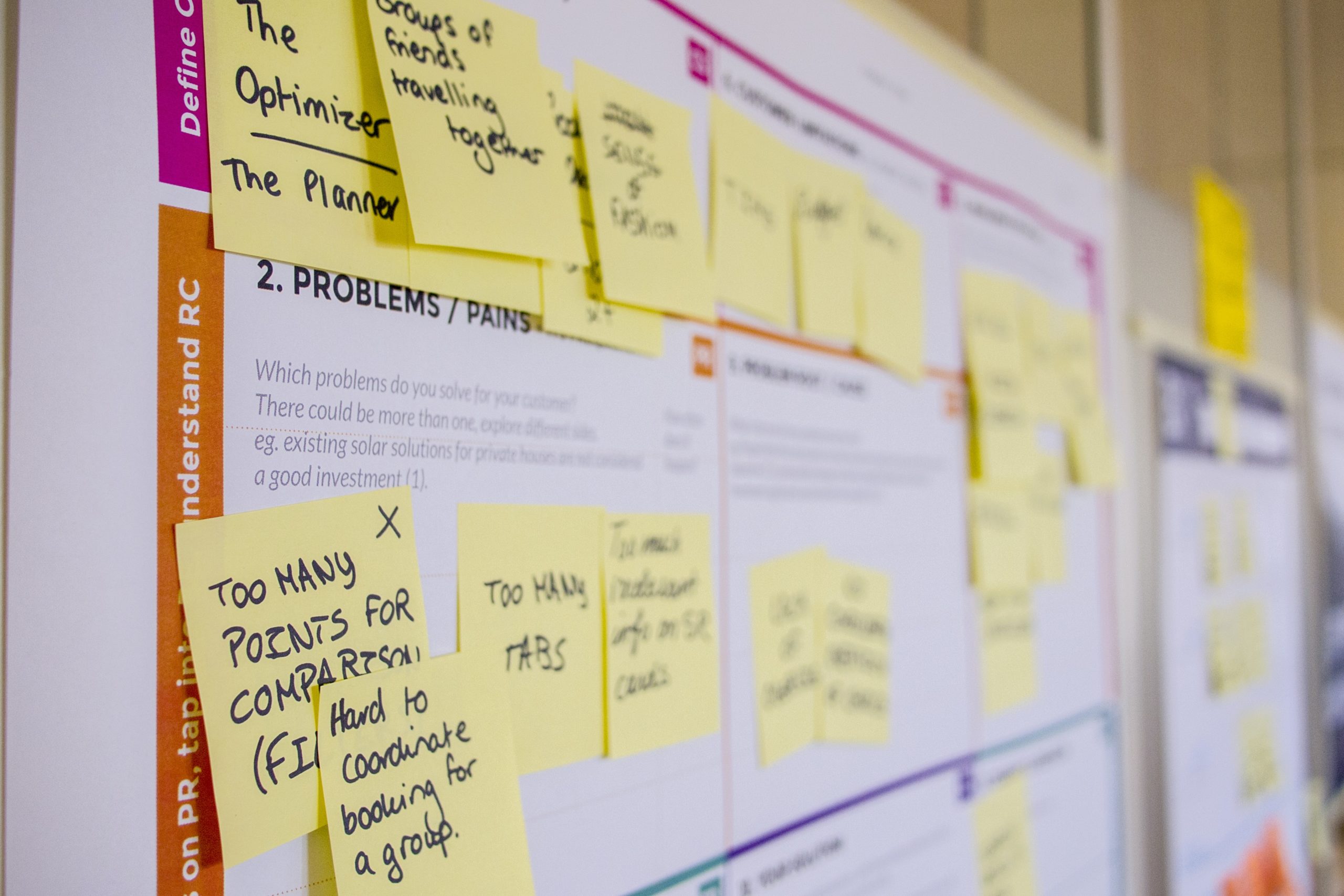 June 8, 2020 – After receiving a commitment certificate and a letter of support from a designated organization (business incubators, venture capital funds or angel investor groups), the foreign entrepreneur can apply for a 12-month work permit.  This work permit application can be submitted before the permanent resident application under the Start-Up Visa, allowing the early development of his start-up enterprise in Canada.  This work permit application will be processed on a priority basis by Immigration, Refugees, Citizenship Canada (IRCC) and is exempt from a labour market impact assessment (LMIA exempt). For instance, an applicant from Hong Kong SAR can expect to receive a decision within 9 weeks (as of today).
The designated organization recommends the issuance of a work permit to the start-up visa applicants who are "essential" for the activities of their start-ups can obtain this recommendation. It will be granted if there are urgent business reasons for an early entry in Canada.  Furthermore, the applicant will need to show that he has sufficient funds to meet the low income cut off for his family for a full year.
| | |
| --- | --- |
| Number of Family Members | Funds Required  (CAD) |
| 1 | $25,338 |
| 2 | $31,544 |
| 3 | $38,780 |
| 4 | $47,084 |
| 5 | $53,402 |
| 6 | $60,228 |
According to official figures provided by IRCC, there is a growing number of applicants taking advantage of the possibility to come to Canada under a work permit to develop their Canadian start-up, better understand the local market and establish business connections with suppliers and clients.