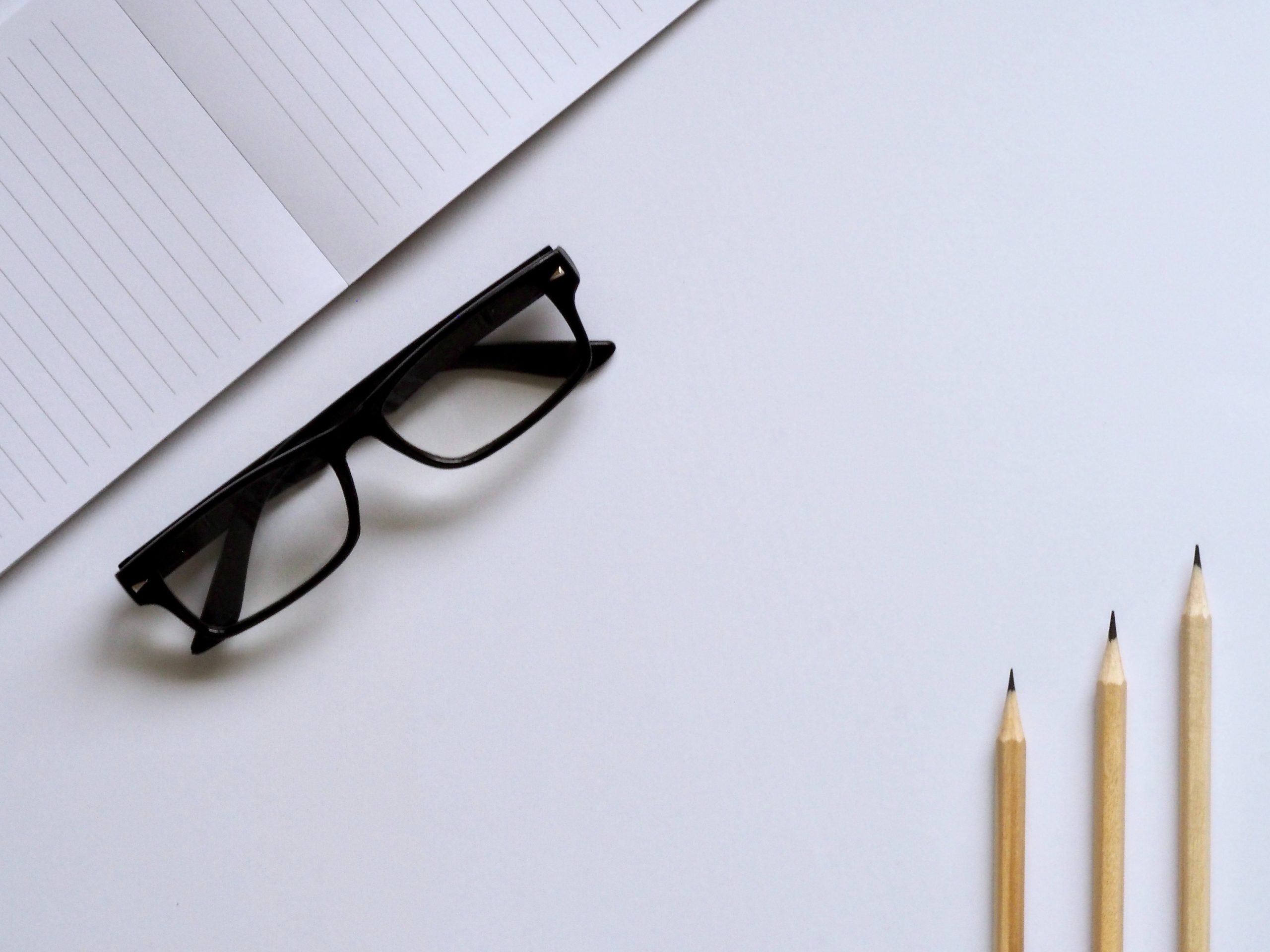 May 25, 2020 – The applicant's language capacity has a considerable impact the success of one's immigration plan. The research "Language Skills and the Social Integration of Canada's Adult Immigrants" published by the Institute for Research on Public Policy proved that "skills in an official language (English or French) significantly affect the economic integration of Canada's immigrants, including their employment levels and income". As a result, the Canadian government requires that the Start-Up Visa applicants have the ability to communicate and work in at least one of Canada's two official languages.
The Canadian government requires for the start-up visa applicants to establish the ability to communicate and work either in English or French by enclosing the results of a language tests passed within the last 2 years prior to the submission of the permanent resident visa application. A minimum of Level 5 on the Canadian Language Benchmark (CLB) in either French or English must be established in all of the following areas:
Speaking
Reading
Listening
Writing.
Here are the acceptable proficiency levels in French and English according to the main recognized tests.
English language assessment test
Speaking
Listening
Reading
Writing
CELPIP-G
5+
5+
5+
5+
IELTS
5+
4+
5+
5+
French language assessment test
Speaking
Listening
Reading
Writing
TEF Canada
225+
180+
150+
225+
TCF Canada
6+
369+
375+
6+