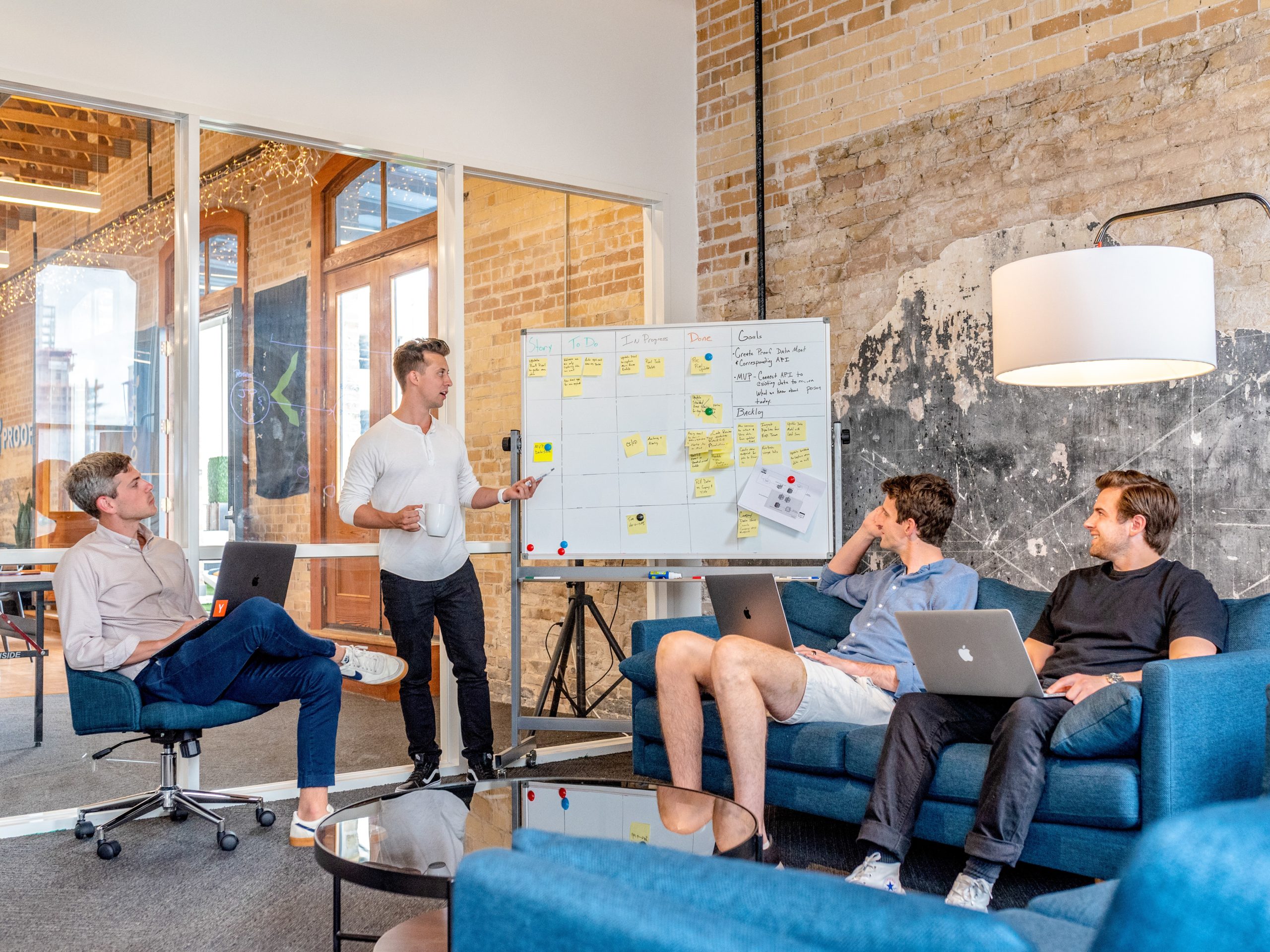 April 18, 2020 – A foreign entrepreneur cannot submit an application to the Immigration, Refugees and Citizenship Canada (IRCC) under the start-up visa program without including a letter of support.
The letter of support issued by a designated organization and allows the applicant to permanent residence visa application and, if needed, a temporary work permit.
This essential document confirms that the designated organization is offering support for the applicant's start-up project and is issued simultaneously with a commitment certificate sent directly to IRCC.
IRCC's assessment of the start-up visa application is be based on the information contained in the letter of support and the commitment certificate.
The support letter is only valid for a maximum period of six (6) months from its issuance. It is therefore crucial to submit the application for permanent residence within that period.