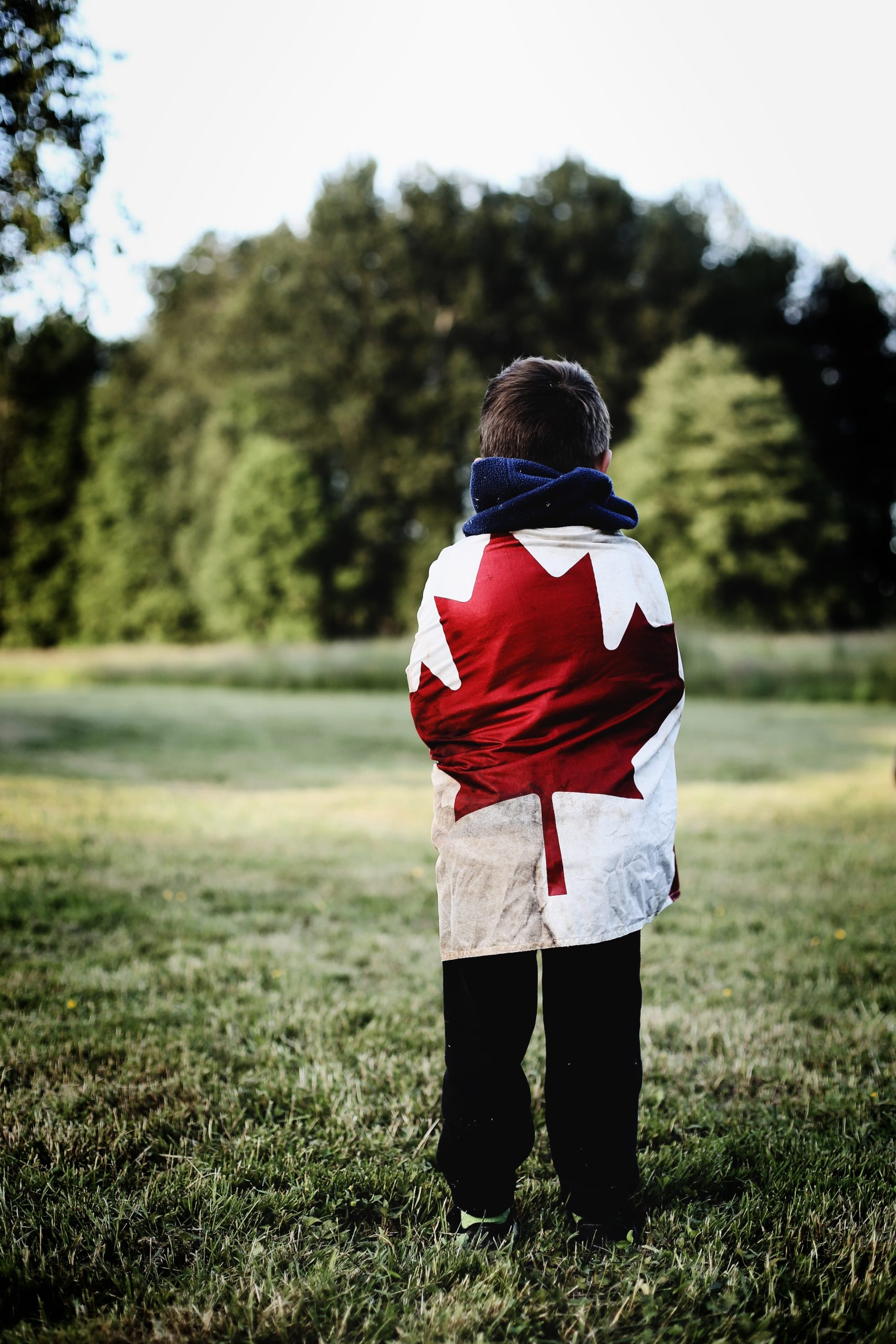 May 28, 2020 – The Canadian Government does not provide financial support to immigrants settling in Canada with the start-up visa program.
The person applying for permanent residence visa under the start-up visa program must prove that he has enough money to support himself and the accompanying family members upon arrival in Canada. These settlement funds cannot be borrowed.
The required settlement funds, updated on a yearly basis, depend on the size of the applicant's family. Here are the required settlement funds for the Canadian Start-Up Visa Program in 2020.
Number of
family members
Required funds
(in Canadian dollars)
1
12 960 $
2
16 135 $
3
19 836 $
4
24 083 $
5
27 315 $
6
30 806 $
7
34 299 $
Please note that this amount is required by the Canadian government for the start-up visa immigration program. This is the minimum amount of settlement funds required, but the cost of living varies depending on the city where the applicant intends to settle in Canada. It may be desirable to prepare more funds to facilitate moving to Canada.