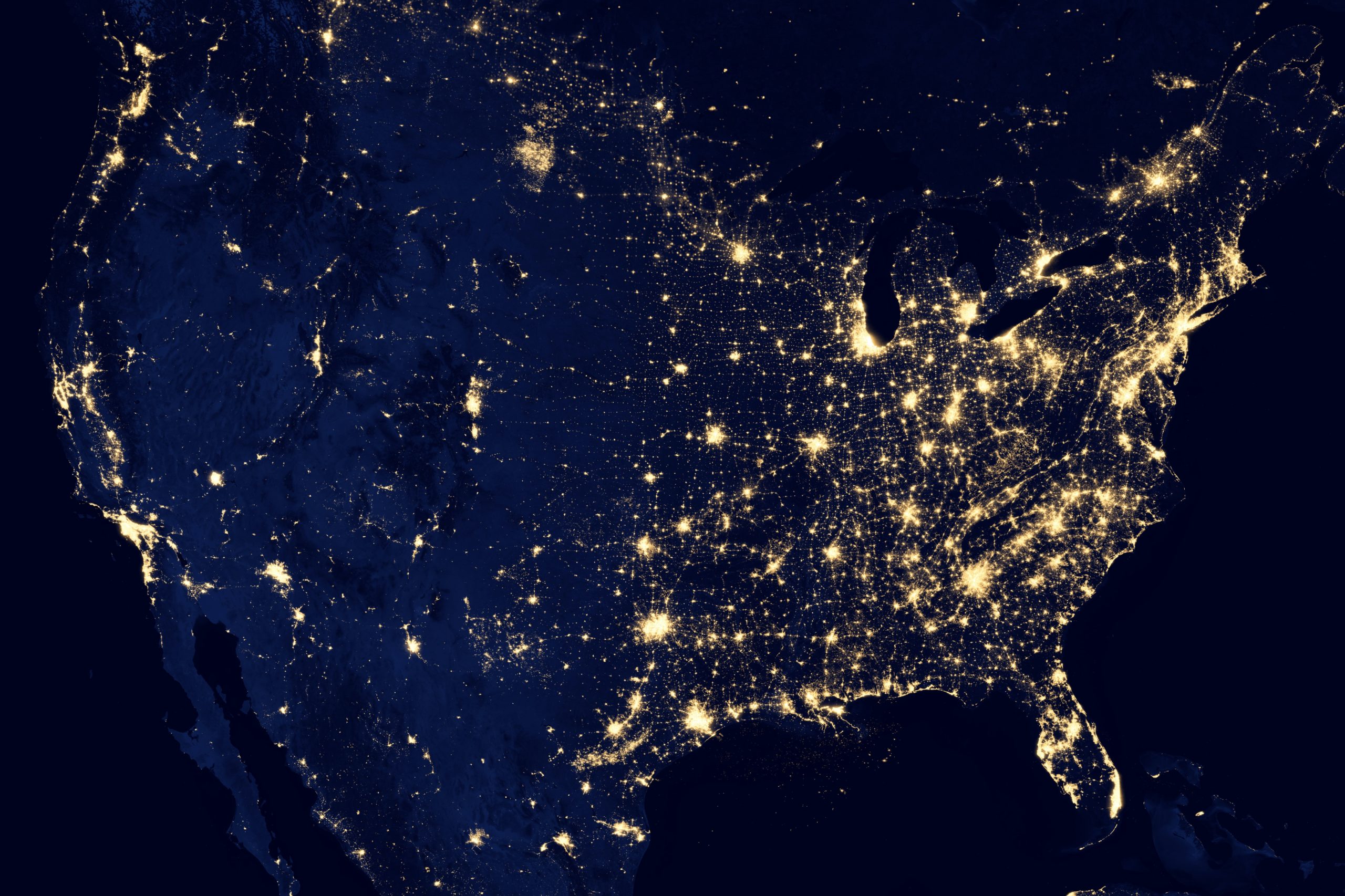 November 21, 2019 – On November 21st 2019, the United States Citizenship and Immigration Services (USCIS) updated its policy with respect to the Employment-based 5th preference (EB-5). According to the new rule, the investment for EB-5 immigrants is increased from $1,000,000 USD to $1,800,000 USD. If the EB-5 immigrants invests in a targeted employment area (TEA), the investment is increased from $500,000 USD to $900,000 USD.
Among the changes adopted, the TEA designation is also modified: it eliminates the state's ability to designate a TEA for the purpose of EB-5. The designation is now done by the Department of Homeland Security, according to established standards.
Another change is about the EB-5 investors' capacity to retain the priority date of a previously approved EB-5 petition for a subsequent EB-5 petition. It covers cases of an EB-5 immigrant having to file a new EB-5 petition for circumstances out of his control (such as the Regional Center termination by DHS).