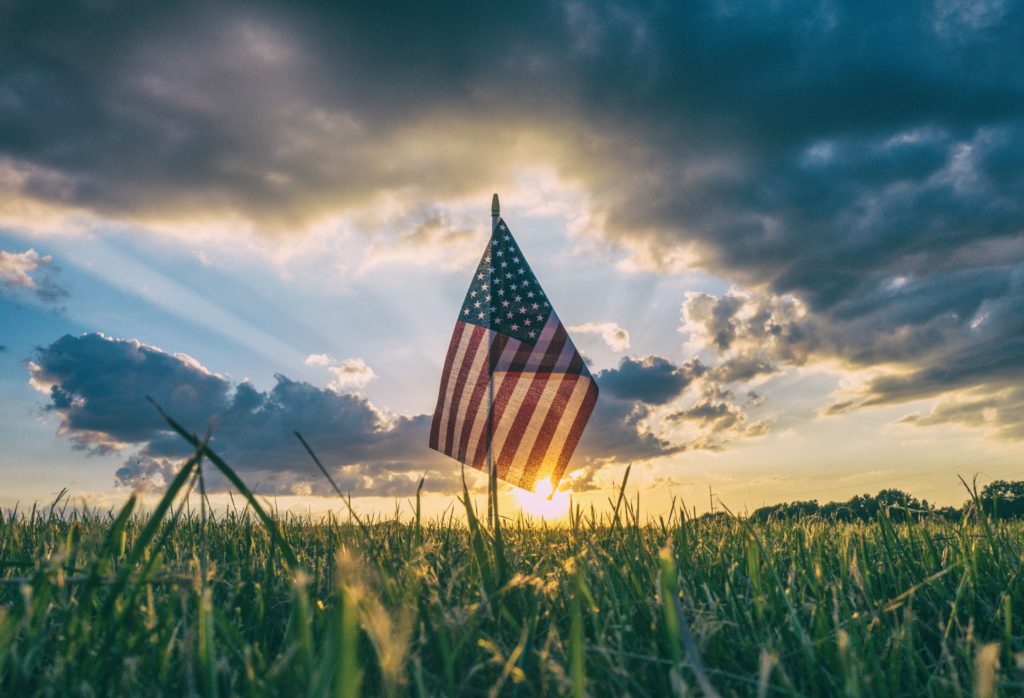 May 25th 2021 – Back in May 2011, we proudly introduced in Cooper City, Florida, the first phase of what would become one of the most successful EB-5 projects: the EB-5 Charter School Projects. Since then, hundreds of EB-5 applicants successfully obtain an immigration status (conditional permanent residency converted into a permanent residency after 2 years) in the United States of America and even got their invested capital back.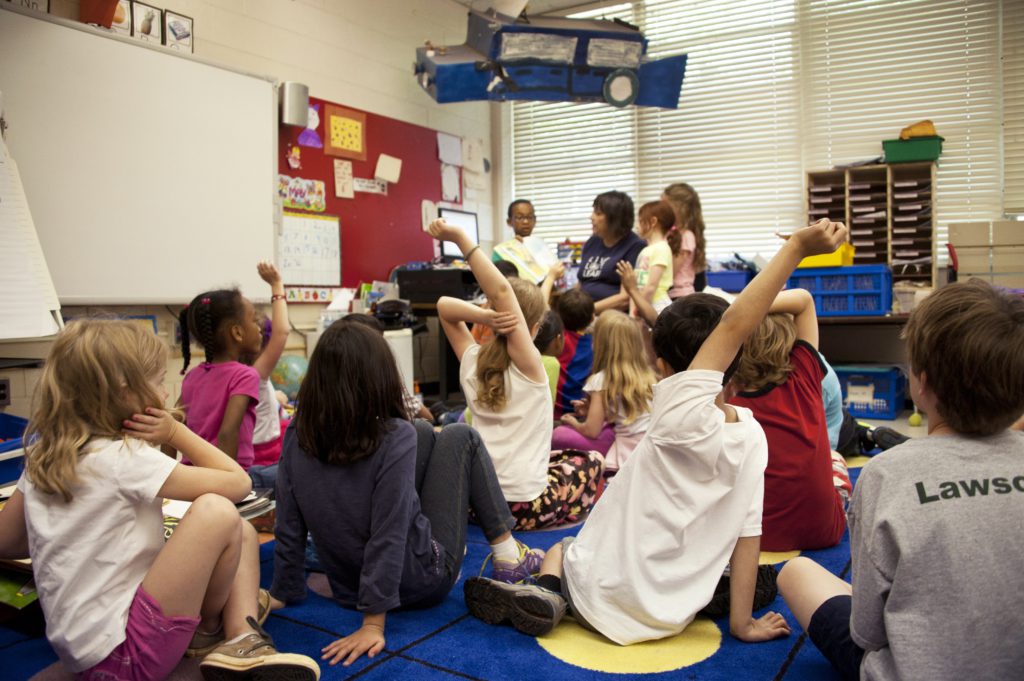 The idea behind these projects was based on a simple approach: having the EB-5 projects relaying on income supported directly or indirectly governmental sources. EB-5 Charter schools projects are investment propositions allowing the construction of public schools (K to 12th grade), which are operated independently but receive governmental funding.
We have partnered as distributor with GreenAccess LLC who has acted as general partners of all the EB-5 Charter School projects introduced in the market and Florida Overseas Investment Center as the designated regional center.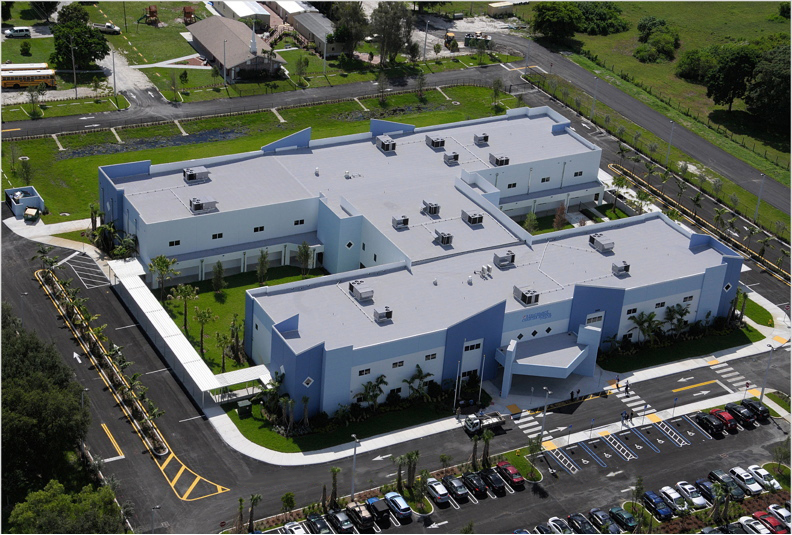 Over the last 10 years, the EB-5 charter school immigrant investors from all over the world but mostly come from East Asia (China – Mainland, Hong Kong, Taiwan, Vietnam) have contributed to the completion of important milestones:
55 phases introduced to EB-5 immigrant investors.
21 phases completed capital investment refund.
I-829 petitions approved and job creation established.
Over 1,200 EB-5 investments.
Over 700 I-526 petitions approved by USCIS.
44 schools built and in operation.
Mandeville & Associates is headquartered in Hong Kong since 1996 and specialized in investment migration to Canada and the USA. Our firm provides specialized services to professionals, brokers and immigration consultants (B2B) recruiting candidates for immigration to North America through the immigrant investors programs (QIIP, EB5) and business immigration programs (start-up visa programs).