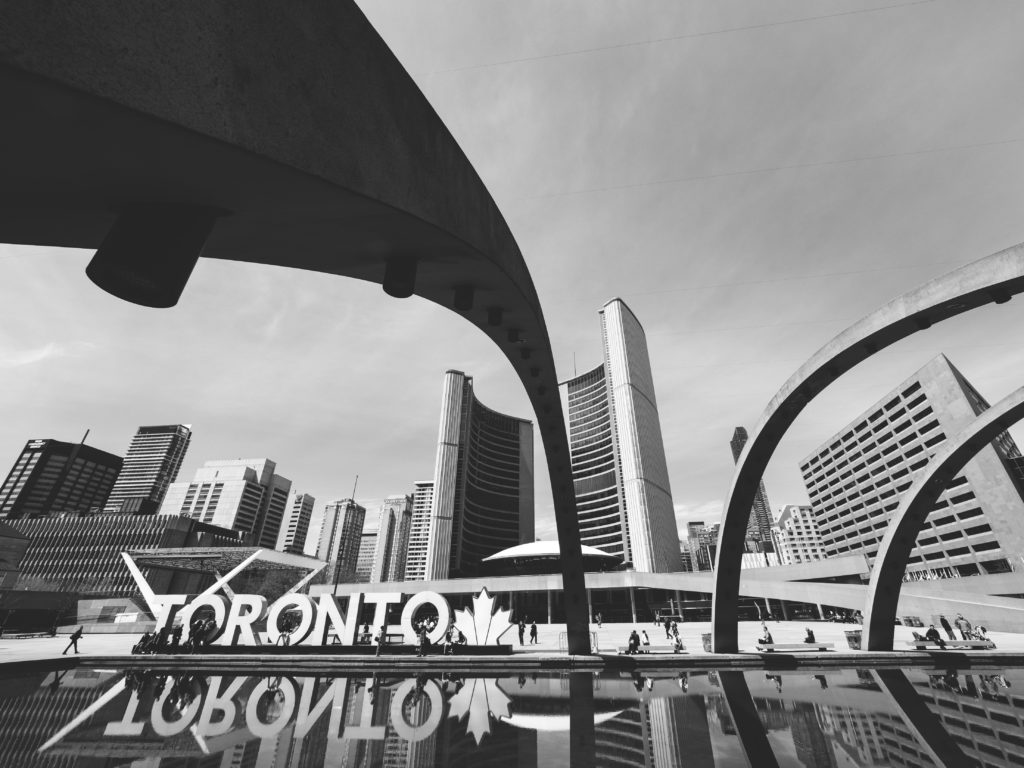 July 19th 2021 – Canada's economy, ranking 10th biggest in the world, is robust and stable despite the challenges it faces during the Covid-19 pandemic. In recent years, Canada has secured several agreements expanding its market and grow its economy.
Canada is a member of the following free trade agreements:
– Comprehensive and Progressive Trans-Pacific Partnership (CPTPP), which affords access to some of the world's fastest-growing markets,
– Canada-United States-Mexico Agreement (CUSMA)
– Canada-European Union Comprehensive Economic and Trade Agreement (CETA), which ensures the removal of 98 per cent of tariffs between Canada and the EU.
As a result, Canada attracts even more foreign investment. From 2018 to 2019, foreign direct investment into Canada increased by 18.6%.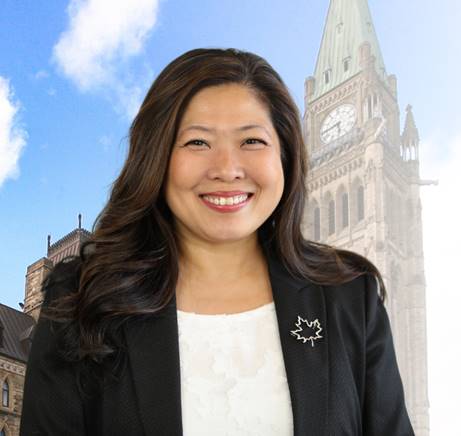 The Honorable Mary NG, Canada's Minister of Small Business, Export Promotion and International Trade said:
"We are ranked as the second-best country in the world for FDI, and the easiest place to start a business in the G20 — and it's not hard to see why."
"We have 14 free trade agreements, which open doors to 63 per cent of the world's economy and more than 1.5 billion customers. All of this makes Canada uniquely positioned to be a hub for global companies, and the perfect place for high-growth businesses to start up, scale up and thrive."
Many innovative foreign entrepreneurs wish to take advantage of this attractive economic environment. The Start-up Visa Program, established by the federal government in 2013, is tailored-made for their needs: a qualified foreign entrepreneur with an innovative business idea and benefiting from the support of a designated organization (incubator, venture capital fund, angel investor) can obtain a permanent residency status of himself or herself as well as dependent family members (spouse and child under the age of 22 years old).