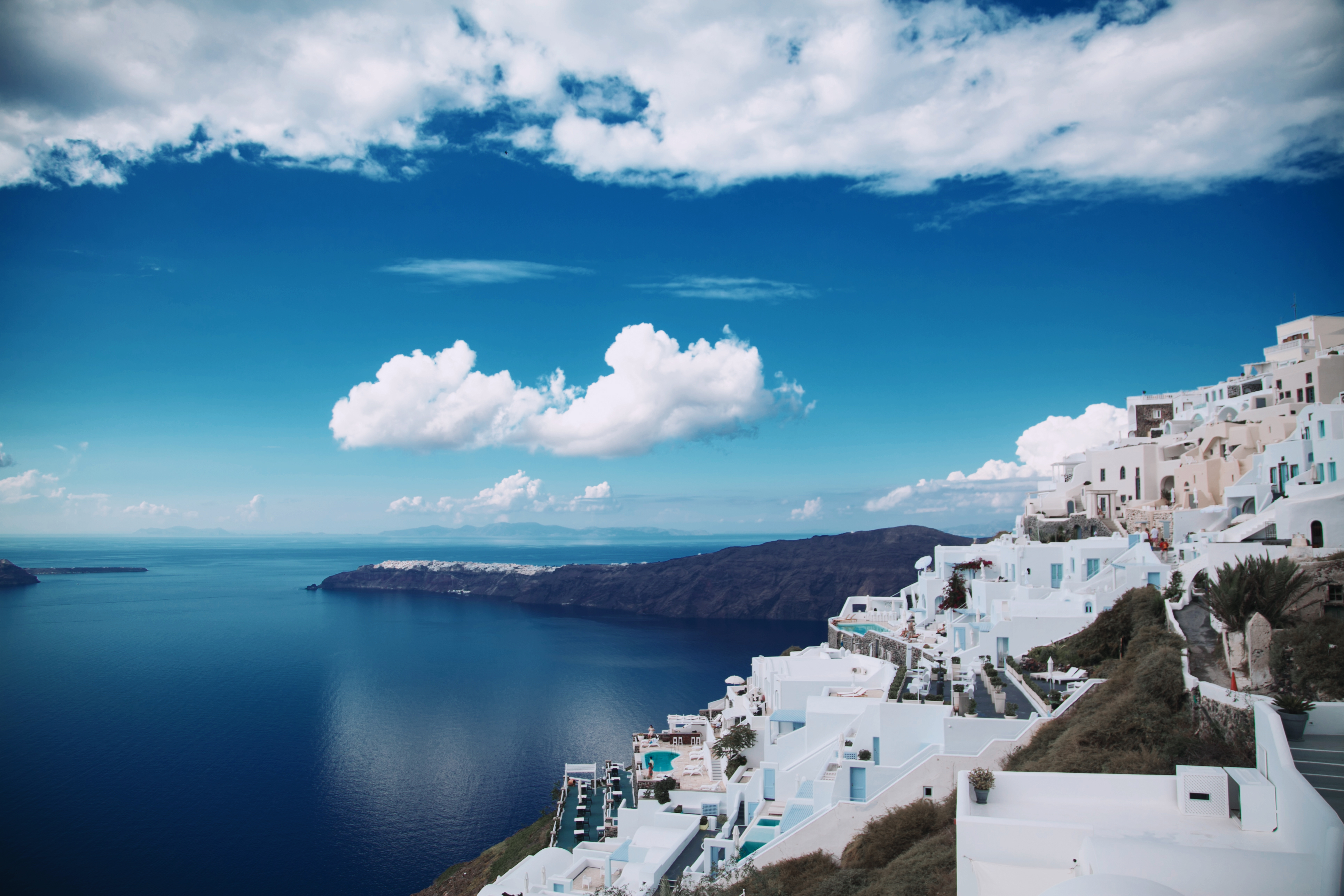 Greece Golden Visa Program
GREECE GOLDEN VISA PROGRAM
Greece is considered the cradle of Western civilization and the birthplace of democracy.  It is attracting many tourists thanks to its unique cultural heritage and beautiful coastline on the Mediterranean basin featuring thousands of islands. Greece offers its residents and citizens numbers of benefits including high level of safety and security in addition to quality education and healthcare programs.
The Golden Visa allows non-EU nationals and their family members to get a permanent residency permit in Greece, which can be renewed every five years. Dependents, including a spouse, children below 21 years of age, and parents of the main applicant and spouse may be included in one application.
The Greek Golden Visas allow for several types of qualified investments.  The purchase of real estate is the most popular option with the lowest investment threshold starting at 250,000 Euros.
Benefits of the Golden Visa Program:


Holders of the Greek Golden Visa can freely move within the Schengen area


Possibility to obtain the European Citizenship after 7 years of residence


Minimal physical presence requirement


Business access to large economies


Short processing times of 2 to 4 months


Return on your investments by renting out the real estate property


POPULATION (2020)
10,482,487
MAIN CITIES
Athens
Thessaloniki
Patras
Piraeus
Larissa
MAIN INDUSTRIES
Tourism, shipping, industrial products, food and tobacco processing, textiles, chemicals, metal products, mining and petroleum


As early of 1986, Mr. François Mandeville, founder and managing partner of Mandeville & Associates, has been assisting business persons to migrate through the residency-by-investment programs. Mandeville & Associates has grown into becoming a leading actor of this industry with an impeccable reputation.