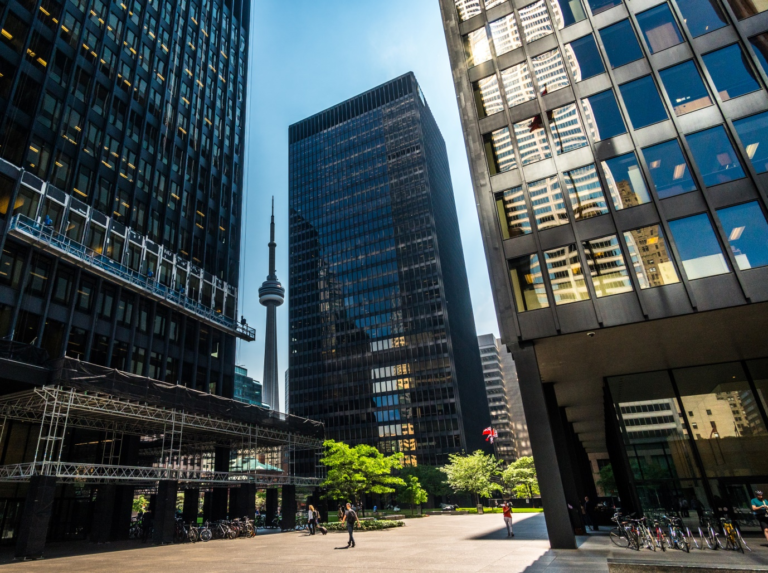 September 5th 2022 – On September 1st, 2022, IRCC announced that it would transition to 100% online applications for most permanent immigration programs, including the Start-Up Visa and the Quebec Immigrant Investor Program.
This transition will be made progressively over the next few months, with the QIIP transitioning to online applications on October 7, 2022 and the Start-Up visa making the transition on October 14, 2022.
This change is part of the Canadian government's larger efforts to streamline and modernize Canada's immigration system and to address its current backlog of permanent residence and citizenship applications.
The transition dates for each immigration program are listed below. Any application made after the transition date must be done online, as paper applications will no longer be accepted.
Date

Category

September 23, 2022

· Provincial nominee program (non-Express Entry)

· Quebec-selected skilled workers

· Sponsoring a spouse or partner

· Sponsoring a dependent child

· Sponsoring an eligible relative

· Sponsoring an orphaned sibling, niece or nephew, or grandchild

· Adopting a child through the immigration process

· Rural and Northern Immigration Pilot

October 7, 2022

· Quebec-selected investors

· Quebec-selected entrepreneurs

· Self-employed people (Quebec)

October 14, 2022

· Agri-food pilot

· Start-up visa

· Temporary resident permit holders applying for permanent residence

October 21, 2022

· Home Support Worker Pilot

· Home Child Care Provider Pilot (reopens to new applications on January 1, 2023)

· Humanitarian and compassionate grounds

· Self-employed people (federal)

October 28, 2022

· Atlantic Immigration Program
Source: Immigration, Refugees and Citizenship Canada
About Mandeville & Associates Ltd.
Since 1986, Mandeville & Associates has been offering consulting services intended for international business people of every continent wishing to settle in the United States of America, Canada, and Europe.
With its head office in Hong Kong and professionals permanently based in the United Kingdom and Canada, Mandeville & Associates offers a wide range of immigration and consultancy services with a team of specialized lawyers and multilingual immigration experts. Business migration programs, such as the immigrant investor program, start-up visa program, and other residency-by-investment programs, allow the successful applicant, spouse, and dependent children to obtain a residency visa.
Mandeville & Associates provides specialized services to professionals, business incubators, brokers, and immigration consultants recruiting candidates for immigration to the United States of America, Canada, and Europe through business migration programs.