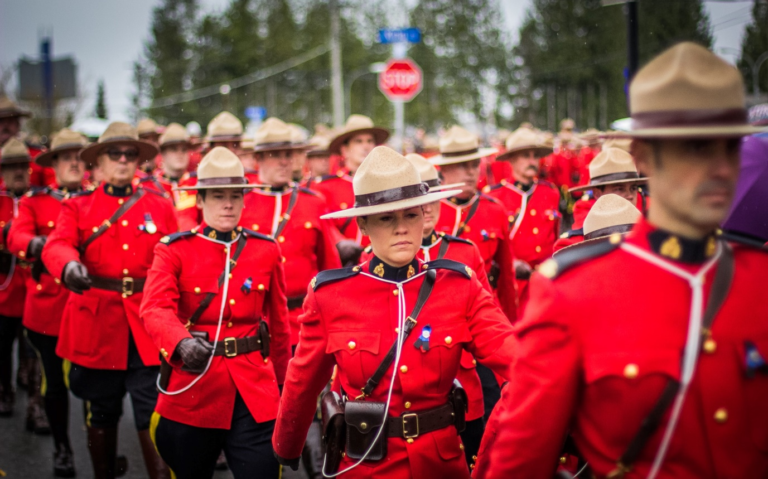 September 2nd 2022 – Immigration, Refugees and Citizenship Canada (IRCC) has recently announced that it will hire 1,250 new employees by the end of autumn. This expansion of the IRCC workforce aims to increase IRCC's processing capacity and to deal with the current backlogs caused, in part, by the additional difficulties in processing applications over the last two years due to the COVID-19 crisis. Canada has welcomed 405,000 new permanent residents in 2021 and aims to welcome 431,000 more in 2022, more than in any previous year.
IRCC has also committed to a sustained effort to streamline and modernize its operations, with the goal of making Canada's system more sustainable in the long term. This follows the creation in June 2022 of a new ministerial task force tasked with improving government services, and in particular reducing delays around passport processing and immigration services. New efforts include the launch of a new application tracker for some permanent residence and citizenship applications, as well as the publication of monthly data providing updates on IRCC's inventories and backlogs.
"There is unprecedented interest in Canada as a destination for newcomers from around the world. A well-run immigration system supports our communities' futures and allows our industries to tap into essential talent and new business opportunities, so they can continue to grow and remain competitive. We will continue to take steps to strengthen immigration, for the benefit of our businesses, our economy, and all Canadians" said Mr. Sean Fraser, Minister of Immigration, Refugees and Citizenship, in a press release.
In a second press release, Mr. Fraser highlighted the importance of an efficient immigration system for Canadian businesses: "Families, communities, and businesses deserve an immigration system that works for everyone. Through targeted investments, hiring 1250 employees to address the backlog, and the improvement of our online systems and processes, we will deliver on our promise to Canadians. We will reduce wait times and work hard to attract and retain skilled workers, as we continue to help communities across the country access the talent they need."
These new measures are expected to have a significant impact on reducing the processing time for permanent residence applications for businesspersons under programs such as the Start-Up Visa and the Quebec Immigrant Investor Program (QIIP).
About Mandeville & Associates Ltd.
Since 1986, Mandeville & Associates – Immigration Group has been offering consulting services intended for international business people of every continent wishing to settle in the United States of America, Canada, and Europe.
With its head office in Hong Kong and professionals permanently based in the United Kingdom and Canada, Mandeville & Associates – Immigration Group offers a wide range of immigration and consultancy services with a team of specialized lawyers and multilingual immigration experts. Business migration programs, such as the immigrant investor program, start-up visa program, and other residency-by-investment programs, allow the successful applicant, spouse, and dependent children to obtain a residency visa. This status may lead to citizenship with certain conditions.
Mandeville & Associates – Immigration Group provides specialized services to professionals, business incubators, brokers, and immigration consultants recruiting candidates for immigration to the United States of America, Canada, and Europe through business migration programs.