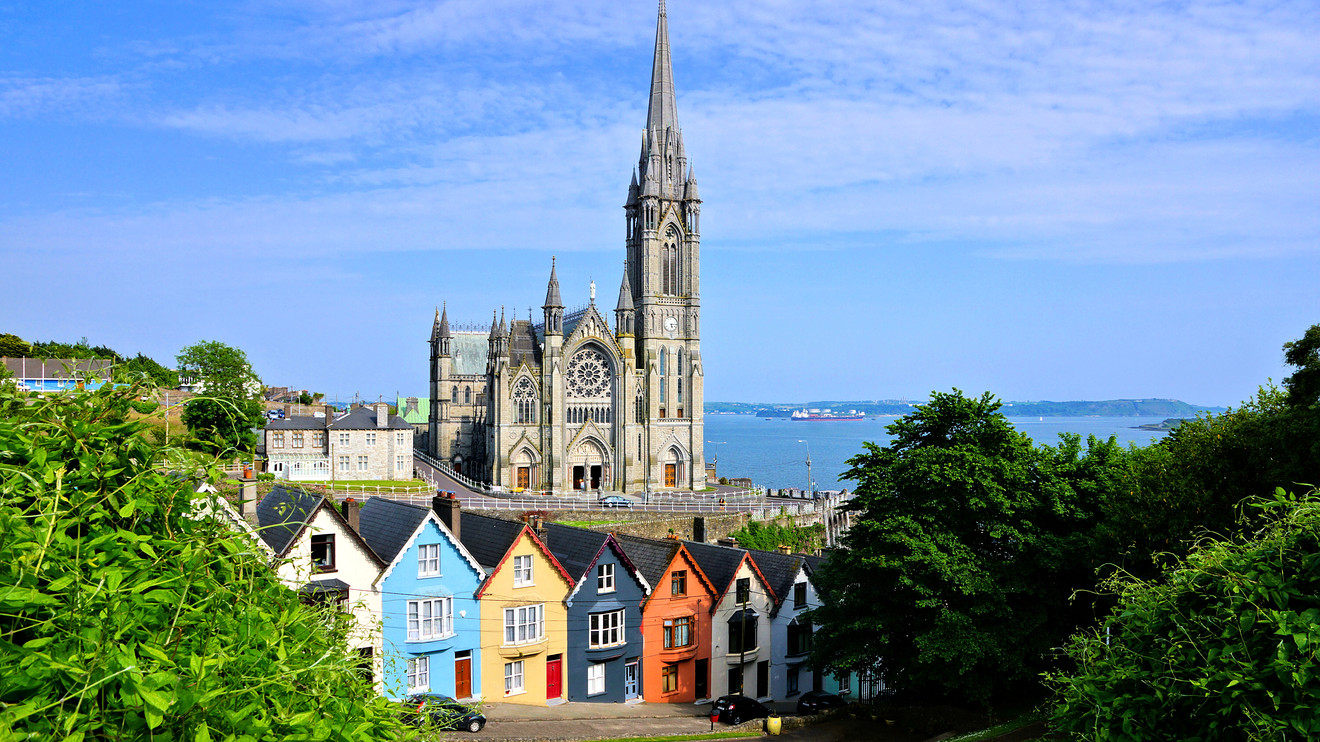 June 15, 2020 – Review and Submission – Following the review by an Irish legal advisor of the documentation provided the applicant, the Irish Immigrant Investor Program ("IIIP") application is submitted to the Irish Naturalization and Immigration Service ("INIS") if no additional document is required.
Evaluation Committee – INIS will conduct a review of the IIIP application by the Evaluation Committee who will render a preliminary decision. Among other criteria, the Evaluation Committee shall scrutinize the source and ownership of the applicant's funds. It is essential for the funds not to be borrowed or the result of a loan in any shape or form. If it is discovered that borrowed funds were used as part of the application, the residency permission may be refused.
Pre-approval Letter – Upon approval of the application by the Evaluation Committee, the applicant is then transferred to the Department of Justice and Equality for pre-approval. The Department of Justice and Equality has the discretion to pre-approve or reject the IIIP notwithstanding the opinion rendered by the Evaluation Committee.
Investment – Upon receipt of the pre-approval letter, a copy of said letter shall be sent to the applicant along with wire instructions. Within a delay of ninety (90) days of the date of the letter, the applicant shall transfer the required investment amount to Ireland.
First Registration – Upon submission of the investment documents, a final approval of the application is rendered and the applicant shall apply for a "Single entry D visa" with the Irish consular authorities in the applicant's country of residence. (A specific document checklist will be made available at that stage). This visa is a prerequisite for the applicant's travel to Ireland for the purpose of completing the first registration.