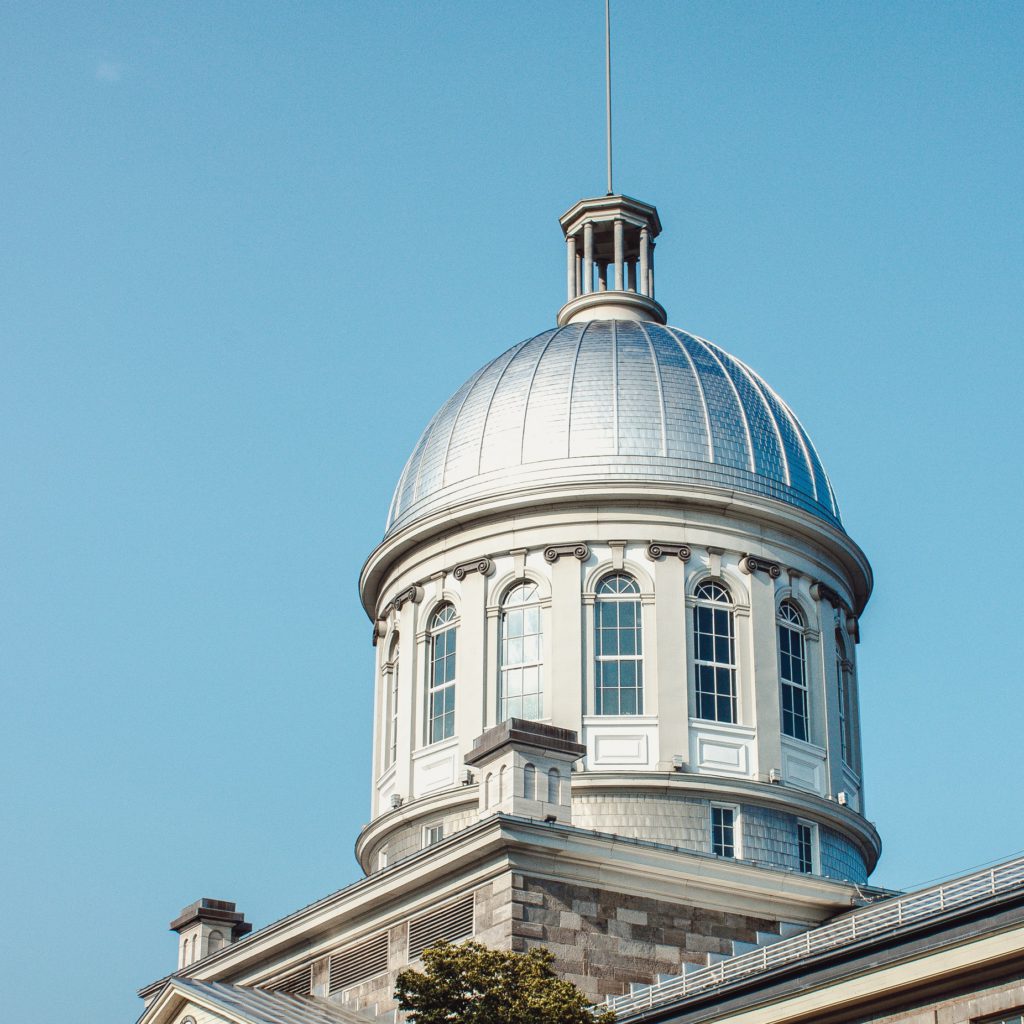 July 7, 2020 – Created in 1986, the Quebec Immigrant Investor Program (QIIP) attracts investors from all over the world, who are interested to settle in Quebec with a Canadian permanent resident visa.
According to official record obtained from the Quebec immigration department detailing the origin of immigrant investors, Chinese nationals are leading with the most applications filed year in year out and this, since 2009.
During the last QIIP intake that ended on August 31st 2019, Iranians, Bangladeshis, Vietnamese and the UAE citizens came respectively second, third, fourth and fifth.
Applicants from Vietnam had taken more and more an increasing large share of the intake, while fewer nationals from Pakistan, India and Egypt had submitted applications.