CANADA SUV – A PROGRAM FOR INNOVATORS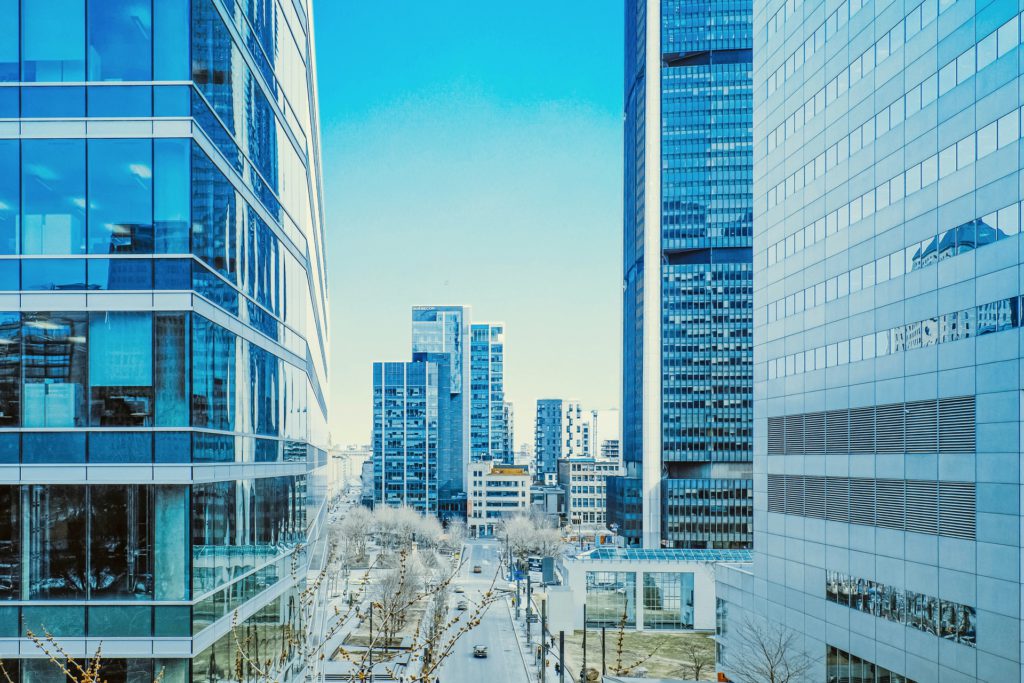 WORK PERMIT IN RECORD TIME
The Canada start-up visa (SUV) program attracts more and more the attention of the business immigration world. Established in 2013 and made permanent in 2018, the SUV program allows qualified applicants to obtain a permanent residency (PR), for themselves and their dependent family members. Upon the issuance of a letter of support by a designated organization, the applicant not only can submit a PR application, but also a work permit.
In recent cases from Mainland China, handled by our lawyers, the applicants were granted work permit within 6.5 weeks. To expedite the processing of the application, we would suggest the applicants to undergo an upfront medical examination ahead of time prior to the submission of the application.
HOW TO GET AN UPFRONT MEDICAL EXAM REPORT
Prior to the submission of the work permit application, the applicant should contact of one the physicians appearing on the physician panel found of the website of IRCC and undergo the medical exam. Along with the work permit application, the applicant should include the completed form IMM1017B – Upfront Medical Report.