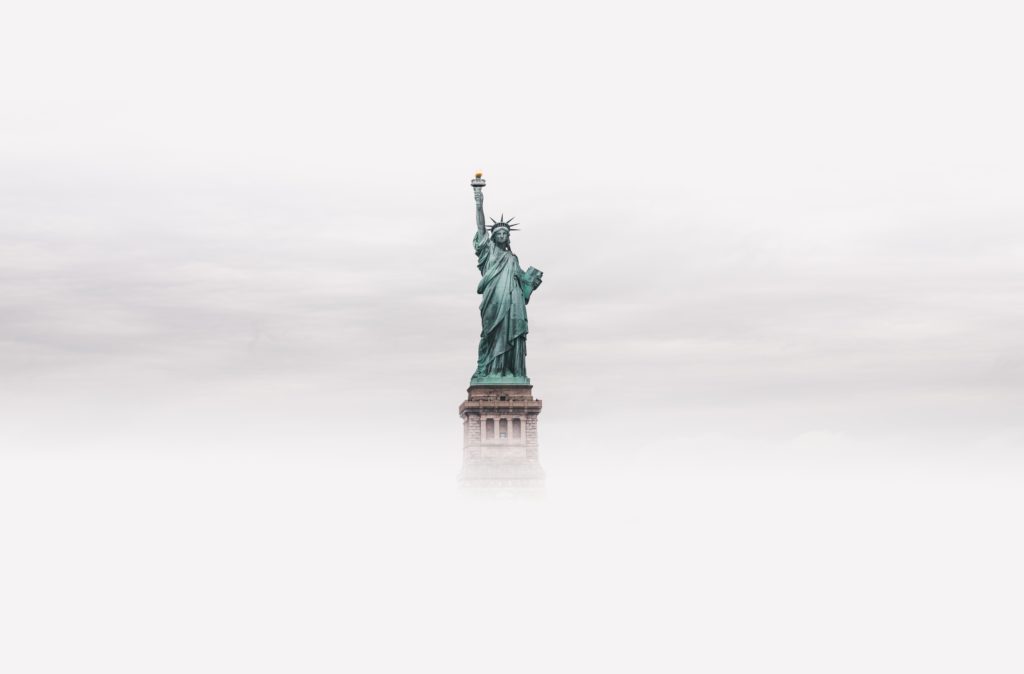 October 27th 2020 – Get a permanent status in USA – It is more and more difficult to settle to USA, a lot of restrictions being imposed on popular programmes such as student visas (F-1), work visa (H-1B) and dependent visa (H4). While these programmes allow the applicants to stay in USA on a temporary basis limited to the duration of the study programme or the job offer, EB-5 offers a permanent resident status (green card) allowing them to live, work and study in the USA without having to apply to other visa programme. This status allows the green card holder living in U.S. to travel outside of the country and return without visa.
Family Members included – The EB5 status granted to the main petitioner is also extended to family members (spouse and children under the age of 21 years old).
Enter a path to U.S. citizenship – The EB-5 status allows the petitioner and his family members to be eligible to apply U.S. citizenship once they have lived in the U.S. for five years under permanent residency status.
Long-running Programme – The EB-5 programme was created in 1990 and has put aside 10,000 visas per year for investor petitioners, allowing tens of thousands to enjoy green card status in the United States, contributing to create hundreds of thousands of American jobs.
Freedom of Movement – The green card status allow the petitioner to live, work, study, retire anywhere he wants in the U.S. There is no requirement to live nearby the investment project.