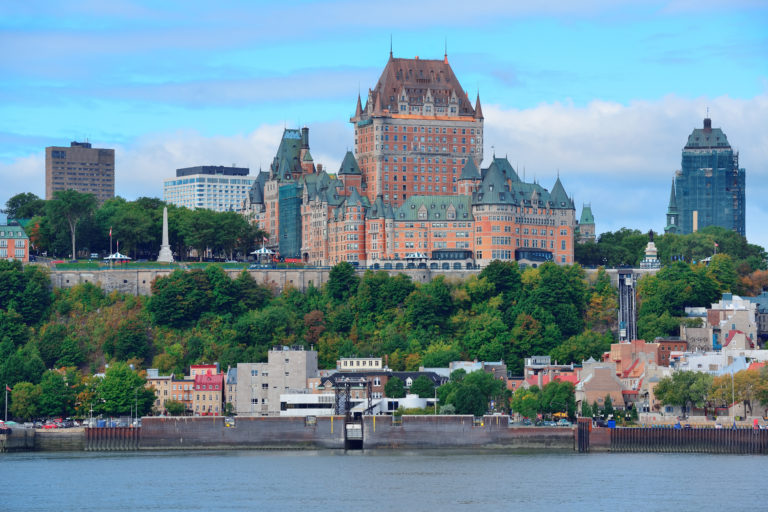 November 17th 2023 – On November 8th, 2023, Québec's Ministry of Immigration, Francisation and Integration (MIFI) published new regulations modifying the rules for economic immigration programs. These new regulations confirm that the Québec Immigrant Investor Program (QIIP) will reopen on January 1st, 2024.
The QIIP is one of the oldest and most popular investment immigration programs in the world, but it has been suspended since 2019. Its reopening is great news for businesspeople looking to immigrate to Québec, as it is the only program allowing immigration to Canada through a passive investment.
The program will reopen using the following updated criteria:
Have at least 2 years of management experience in the 5 years preceding the application;
Have net assets worth at least $2,000,000 excluding donations received within 6 months of the submission of the application. The legal origin of these funds must be demonstrated;
Hold a diploma granted before the submission of the application and corresponding to at least a secondary school diploma in Québec;
Demonstrate an oral proficiency in French reaching level 7 or higher of the Échelle québécoise des niveaux de compétence en français;
Make a term deposit of a duration of 5 years in the amount of $1,000,000 and a non-refundable financial contribution of $200,000 through a participating financial intermediary;
Have received a work permit after the date of a notice of intention to issue a selection decision;
Have lived in Quebec for a period of at least 6 months in the 2 years following the issuance of this work permit. In addition, the applicant or their spouse or common-law partner included in the application must have lived in Quebec for a further period of at least 6 months.
The reopening of the program under these new criteria offers an interesting opportunity to businesspeople who speak French at an intermediate level or who are willing to learn the language.
There are no limitations on the number of applications that can be submitted under this program. However, the Québec immigration plan released on November 1st establishes MIFI's targets for the businesspeople category at 300 to 500 for 2024.
About Mandeville & Associates Ltd.
Since 1986, Mandeville & Associates has been offering consulting services intended for international business people of every continent wishing to settle in the United States of America, Canada, and Europe.
With its head office in Hong Kong and professionals permanently based in the United Kingdom and Canada, Mandeville & Associates offers a wide range of immigration and consultancy services with a team of specialized lawyers and multilingual immigration experts. Business migration programs such as the immigrant investor program, start-up visa program, and other residency-by-investment programs, allow the successful applicant, spouse, and dependent children to obtain a residency visa.
Mandeville & Associates provides specialized services to professionals, business incubators, brokers, and immigration consultants recruiting candidates for immigration to the United States of America, Canada, and Europe through business migration programs.