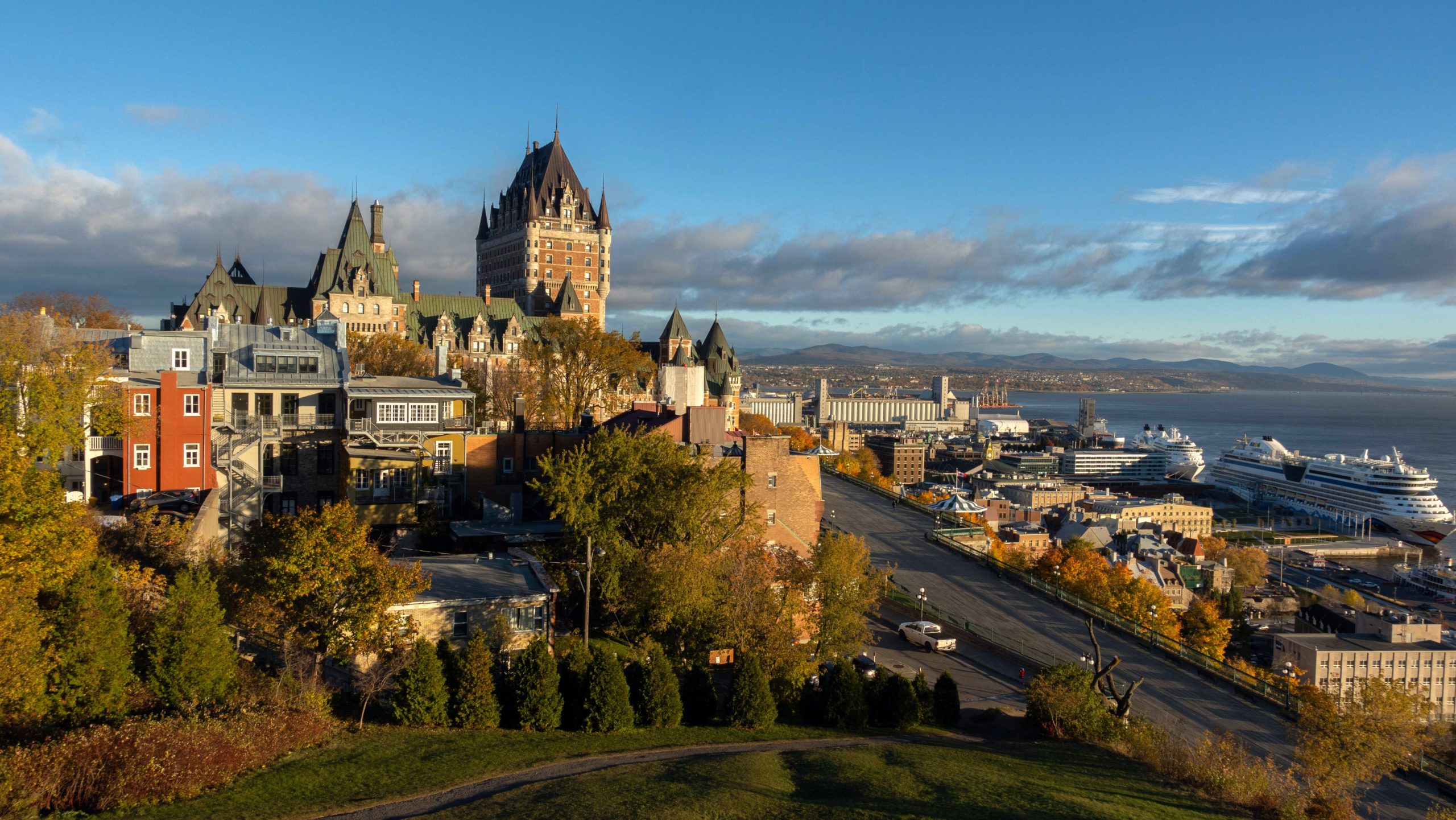 May 28, 2020 – The Quebec Immigration Department extended the suspension of its Immigrant Investor Program (QIIP) from July 2020 to April 1st 2021. During this suspension period, no new application can be submitted.
The Quebec Immigration Department announced its intent to review and modernize the QIIP. This program was created in 1986 and has been updated regularly. The last modification to QIIP occurred in 2018 when the net worth requirement was increased from $1,600,000 CAD to $2,000,000 CAD and the investment was increased from $800,000 CAD to $ 1,200,000 CAD.
We will follow up the latest information about the Quebec Investor Program and make it available. Feel free to communicate with our team of multilingual professionals at our Hong Kong office to assess your eligibility to the program.