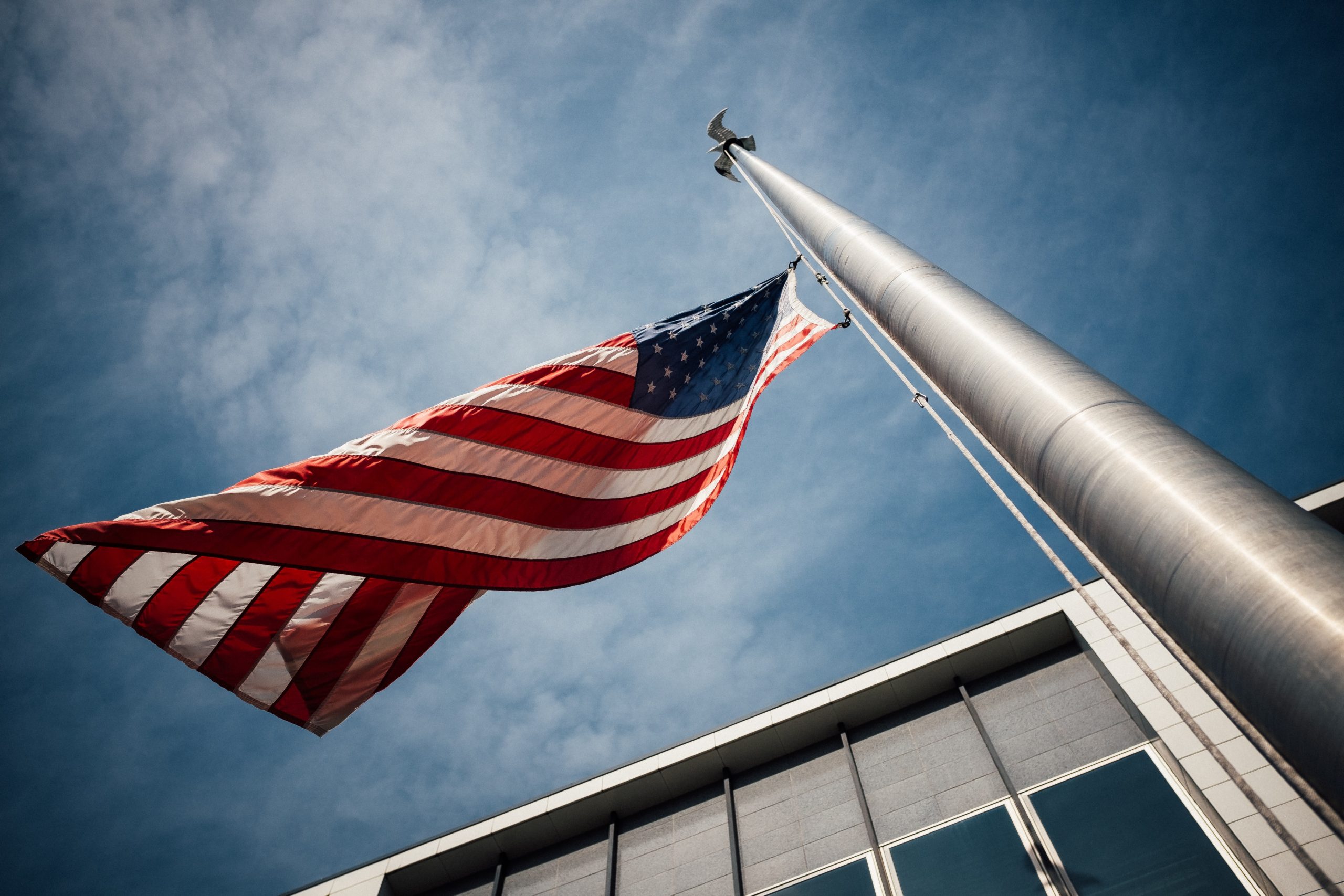 March 14, 2020 – The United States Citizenship and Immigration Service (USCIS) held a Public Engagement meeting discussing the management of immigrant investor program EB5 caseload.
During the meeting, procedural decisions were announced leading to a faster processing of EB5 petitions for applicants born in non-retrogression jurisdictions (such as Hong Kong SAR for instance).
One key decision is to prioritize the processing of I-526 petitions submitted by investors born in (or chargeable to) countries for which visas are either available or will be soon available, as per Chart B of the Visa Bulletin issued by the U.S. Department of State on a monthly basis.