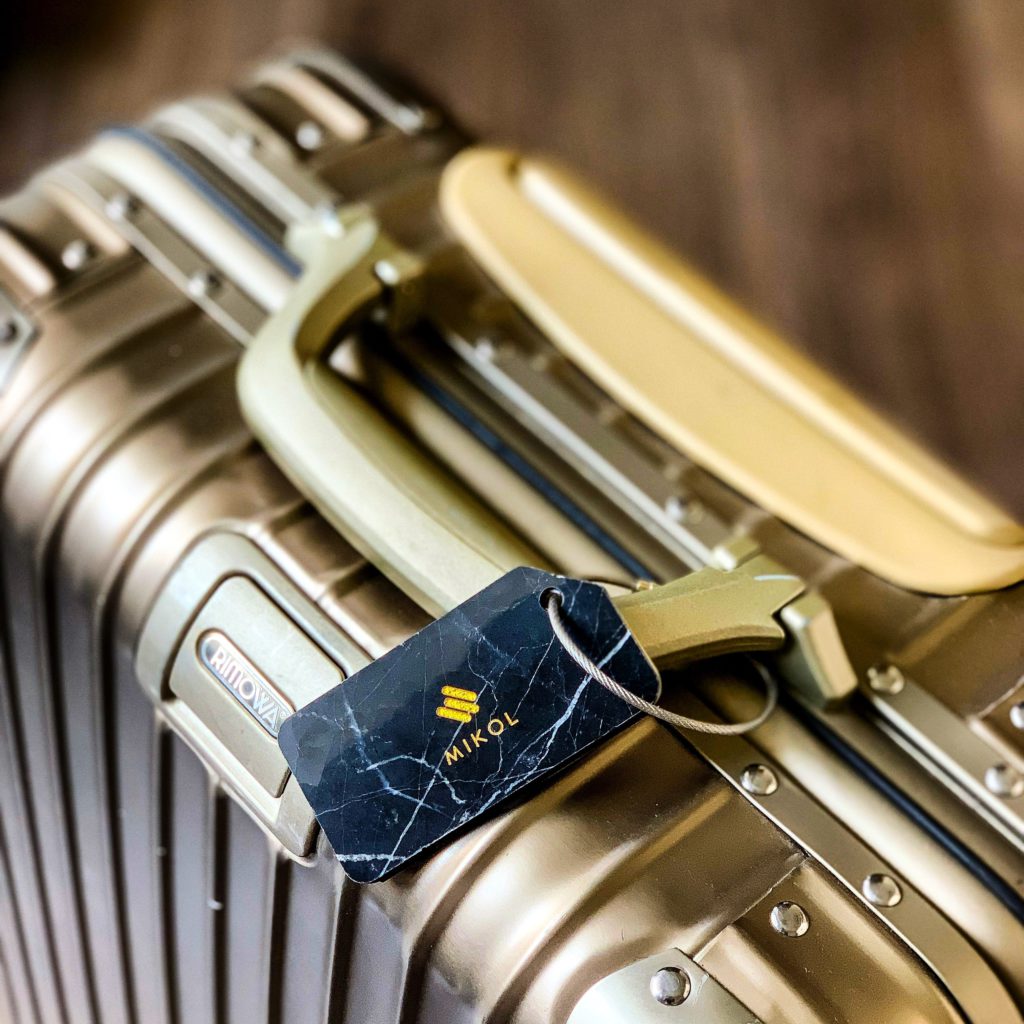 Most foreign travelers (from jurisdictions as diverse as the United Kingdom, the SAR of Hong Kong, Japan or Vietnam) either need a visa or an Electronic Travel Authorization (ETA) to travel to Canada. Some business travelers may only need a valid passports (United States of America, for instance). The visa requirement also applies to business travelers who are transiting in Canada.
The temporary visitor visa covers all visitors, including those coming to Canada on business.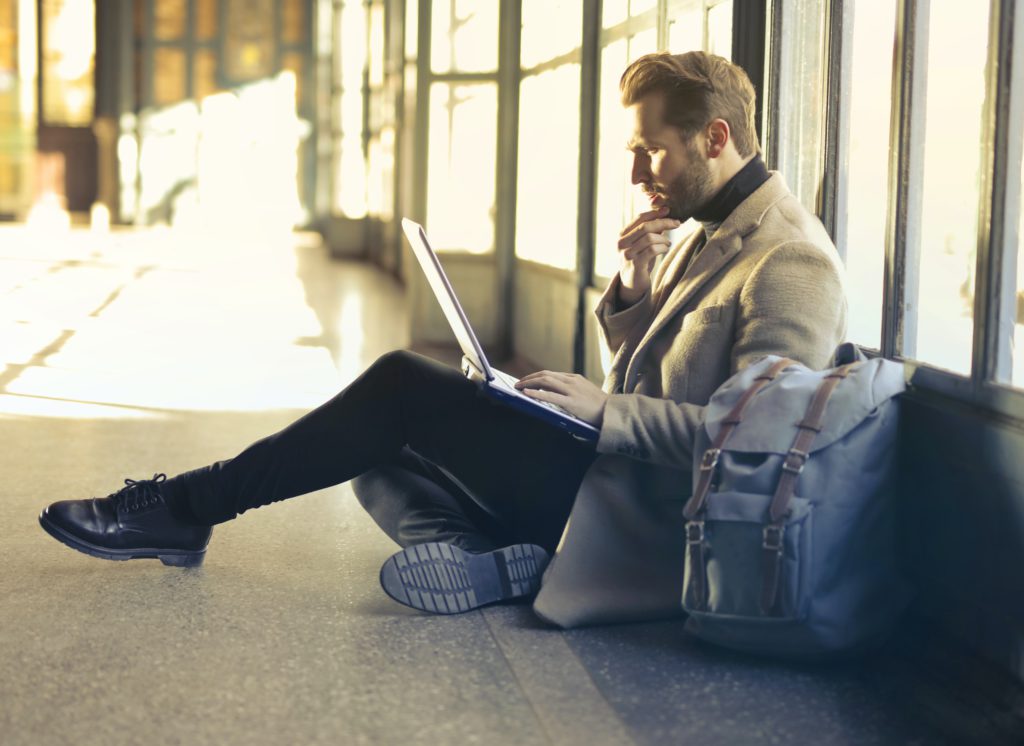 The Canadian Immigration Regulations defines a business visitor as someone who comes to Canada:
– For international business activities without directly entering the Canadian labour market;
– For visiting Canada temporarily to look for ways to grow business, invest or advance business relationships;
Business visitors must prove that their main source of income and their main place of business are outside Canada. Business visitors are usually able to stay for up to 6 months.
Some business travelers are exempt from business visa requirements to visit Canada based on their citizenship or the nature of the business activities they will have during their trip to Canada. Article 190 and Schedule 1.1 of the Immigration and Refugee Protection Regulations (SOR/2002-227) provide various details concerning the relatedexemptions and restrictions.
The Canadian government created an interactive tool online to let the travelers determine if there is a need to apply for a visa or an Electronic Travel Authorization (ETA) based on keys factors such as their country of citizenship: https://www.cic.gc.ca/english/visit/visas.asp